For decades, technologies has always been developed by geographically dispersed companies across the globe. However, in each firm staff were in close contact so could be instant problem solvers.
How will this take place in a personally distanced COVID management mode? Can we be entrepreneurs at a distance, or innovators when not in a crowd of like-minded colleagues?
This, among other tech topics, will be discussed at.Horasis Extraordinary Meeting by Andrew Bate, Chief Executive Office, Safely, USA; Harry Hui, Founder and Managing Partner, ClearVue Partners, China; Shin Ito, Chief Executive Officer, iKoyoo Inc., Japan; Clas Neumann, Senior Vice President, Fast Growth Market Strategy, SAP, China; Xiaoyin Qu, Founder, Run The World, USA; and Mark Esposito, Clinical Professor at Thunderbird School of Global Management, USA.
Horasis Extraordinary Meeting will gather over 800 selected world leaders from 70 countries, including leaders such as Richard Branson and UN Secretary General António Guterres.
At the conference Horasis delegates will look to envision and implement new business models, develop political cooperation and further social cohesion.
Leaders attending the meeting include: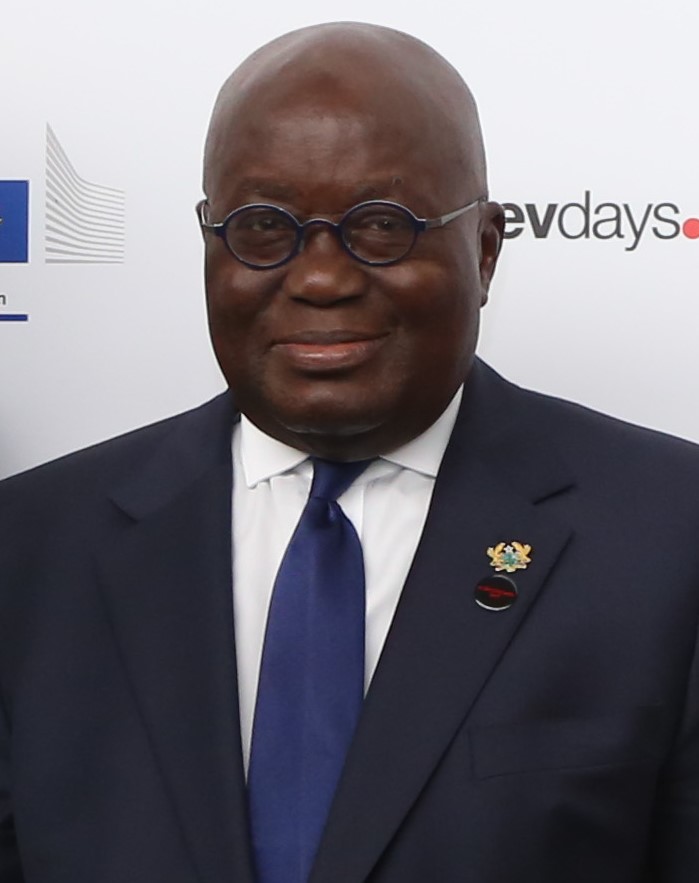 Nana Akufo-Addo, President of Ghana
Kassym-Jomart Tokayev, President of Kazakhstan
Hage G. Geingob, President of Namibia
Armen Sarkissian, President of Armenia
Iliana Iotova, Vice President of Bulgaria
Rania A. Al-Mashat, Minister of International Cooperation, Egypt
Nina Angelovska, Minister of Finance, North Macedonia
Jenny Gilruth, Minister for Europe and International Development, Government of Scotland, United Kingdom
Viewers can register for the virtual conference here.
Horasis is one of the world's leading platforms to explore and foster cooperation, impact investing and sustainable growth. Its Extraordinary Meeting will be held virtually in partnership with Run The World.
Featured photo of Frank-Jurgen Richter