The first interior decorators began appearing in the United States in the early 1900s, according to IDLNY, an association of interior designers in New York.
As demand for the profession increased, and access to designers became easier for Americans across the country, interior design has ballooned to become a $26 billion industry that counts multiple trade associations as well as a whole ecosystem of businesses that feed into it.
In recent years, innovative software and advanced technology hardware have increasingly played a role in the future of the interior design business.
Virtual Reality (VR) and Augmented Reality (AR) have increasingly become, in many ways, staple tools for leading-edge design firms.
"With the use of virtual and augmented reality, designers and clients can see and interact with a space before it is actually built, which can help to avoid costly mistakes and revisions later on," said Agnieszka Wilk, the founder and CEO of Decorilla.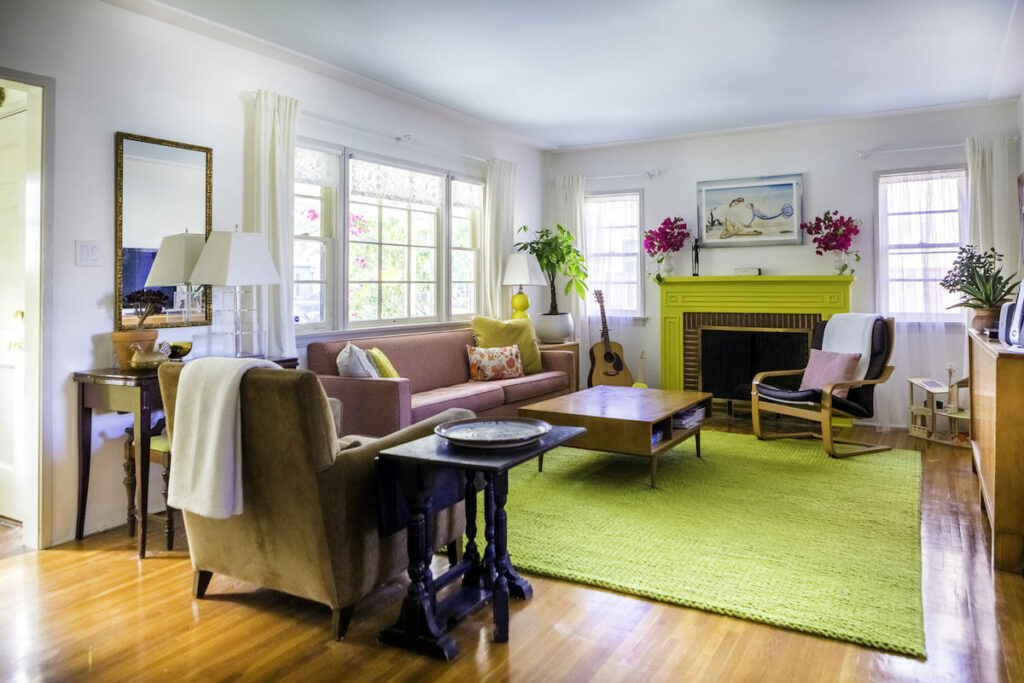 The interior design platform connects their customers with vetted professional interior designers who create curated 3D and VR spaces based on customer style preferences and budget and work in both online and in-person environments.
The idea is that before making any rash (and potentially expensive) design decisions, customers can experiment with design ideas in a virtual environment that looks and feels exactly like their own home.
According to Wilk, VR and AR "allow for remote collaboration and communication, which can be especially useful in today's increasingly global and remote work environment." A user in Austin, Texas looking for a top designer from New York City or Los Angeles can now collaborate virtually, drastically lowering the barrier to entry for many homeowners.
The company currently works with over 400 professional designers in cities like Seattle, Boston, New York, Denver and Los Angeles.
Wilk also mentioned that designers working in a virtual space can benefit creatively as well.
By utilizing VR and AR, she said, "designers can experiment with different materials, colors, and layouts in a virtual space without having to physically build and tear down each iteration. This can lead to more innovative and unique designs that better meet the specific needs and preferences of clients."
In addition to connecting clients with designers, Decorilla also leverages partnerships with furniture and home decor companies to help source the latest design trends for clients.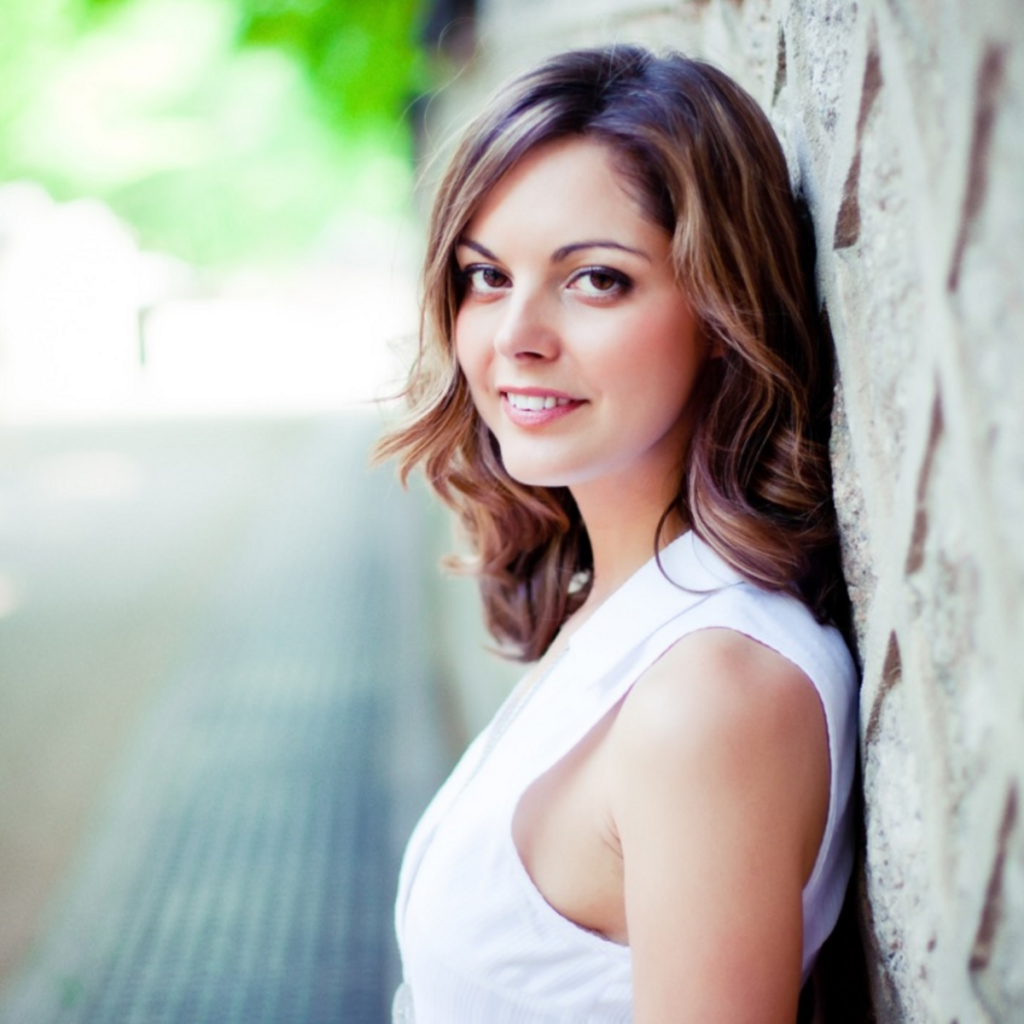 "We are enhancing our client and designer shop to create a more innovative co-shopping experience for them," said Wilk, who said the company is further integrating AR into the shopping experience.
The company credits its bets on cutting edge technology, as well as its network of leading designers, as helping it to grow and offer more services to its clients.
Late last year, Decorilla launched its Platinum interior design service, which provides clients a dedicated design project manager to oversee the entire process. And Wilk said they plan to expand the offering by adding in contractor concierge services.
Their investments in technology innovation haven't gone overlooked by design industry experts.
Last year, Decorilla was named the number one overall online interior design platform by both Martha Stewart and CNN. Other competitors in the space include Modsy, Havenly and Laurel & Wolf, among others.
"Overall, it has been an exciting journey for Decorilla and I believe that we are just scratching the surface of what we can achieve," said Wilk.