Startup SmartHop, a platform supporting truck drivers across the US, this week announced its public launch.
On the platform truck drivers are able to connect for in-depth analysis on the industry's spot market and assistance with decision-making.
According to the company's CEO Guillermo Garcia, "Many truckers need deeper information about logistics and analysis that is not currently available to them."
"We believe we can help these truckers to become better entrepreneurs, enabling job growth in this industry."
The startup has partnered with major brewer Anheuser-Busch. The loads will be matched through the startup's platform.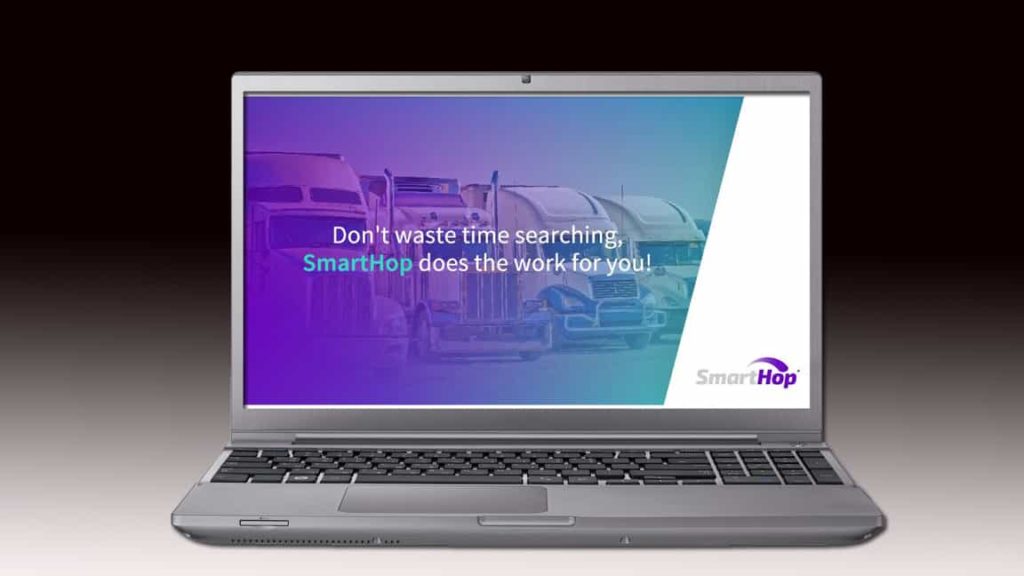 The trucking space, alongside other industries continues to be disrupted.
Per a report on the Wall Street Journal, within the industry close to 300,000 jobs are threatened by self-driving technology. The changes would likely eliminate some of the best-paid positions.
Added Joaquin Brillembourg , the company's COO, "We have to level the playing field for truckers."
"That's why we're providing tools that can help them do their job easier, faster and with better results so they can dedicate to more critical tasks like been safe on the road and making sure that products reach every family table."