Opening its 2019 Global Meeting hosted in Cascais, Portugal, Horasis gathered senior business and government leaders to discuss the theme of "Catalysing the Benefits of Globalization."
But beyond this overarching theme, panel discussions are homing in on a myriad of tech topics, including cryptocurrencies, immersive technologies, blockchain, and the fourth industrial revolution.

These talks opened today with a discussion of rising tech hubs and the precise ingredients making up those ecosystems capable of churning out great startups.

In particular, startup delegates included:

• Hanna Aase, Chief Executive Officer, Wonderloop, Norway
• Alok Medikepura Anil, Director, Next Big Innovation Labs, India
• Elena Avramenko, Founder, TheTimeDonors, The Netherlands
• Matt Kuppers, Chief Executive Officer, Startup Manufactory, United Kingdom • Johan Pardoel, Co-founder, Resilient Ventures, The Netherlands
• Rafael Ruiz, Chief Executive Officer, TheGalaxy Venture Builder, Spain
• Chaymae Samir, Founder, CS Ventures, Morocco
• Charlotte Jee, Staff Writer, MIT Technology Review, United Kingdom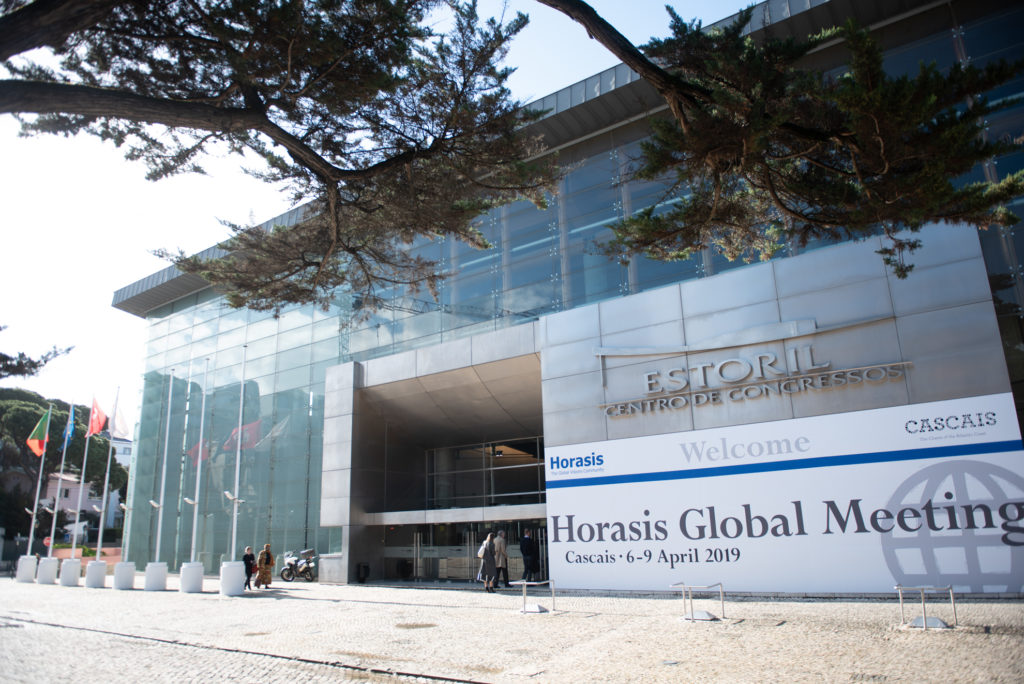 Considering which cities are the most fertile for startups, as well as what it is that innovation hotbeds have that nurture the development of globally viable ideas, the panel produced a number of insights. Among the most promising up-and-coming cities globally are Lisbon, Prague, Sarajevo, Berlin, and Tel Aviv.
The consensus was that many emerging tech hubs offer much lower operating costs and are great places to be from an HR perspective. If they are able to combine that with knowledge on how to build and scale startups, they'll continue their ascension.

At the very same time, the panelists wondered just how much location really matters with the unending introduction of technologies further connecting businesses globally.

Launched in 2016, the annual Horasis Global Meeting is one of the world's foremost discussion forums, offering an ideal platform to explore and foster cooperation, impact investing and sustainable growth across the world. This year's conference will continue its exploration of tech-related topics in the coming days.

"Horasis was founded on the principle that tackling the world's most pressing economic, social, and political issues necessitates productive dialogue and collective collaboration," said Frank-Jürgen Richter, Chairman of Horasis.
"Gathering key leaders and entrepreneurs at this especially pivotal moment for global politics and trade, we are both thrilled and determined to form actionable plans for sustainable growth and a more morally decent form of globalization."