Startups from around the globe are working on solutions to address COVID-19, which as of today has caused 94,850 deaths around the world.
In the tech community there are free teleconsultation tools for doctors, online learning tools for parents and students separated from classrooms, remote working platforms for companies away from their offices, and low-resource ventilators for developing countries. 
In fact, it's hard to keep track of all the startup solutions.
In addition to the above, healthcare tech veterans are already seeing major changes that promise to become permanent realities — from regulatory shifts impacting health care billing to the use of location data to track the pandemic.
With numbers of ventures being started, here are 5 of the health startups that stand out in the tech community's fight again coronavirus.
Unima
Unima, which provides a rapid low-cost test for COVID-19, is a screening and triage test for patients suspected of being infected with COVID-19. It's an ultra-low-cost test that uses a paper strip and a smartphone, without any lab equipment required. The startup is clinical trials and will be released in May. Current customers include those in Peru, Indonesia, Paraguay, Chile, and Colombia.
Levels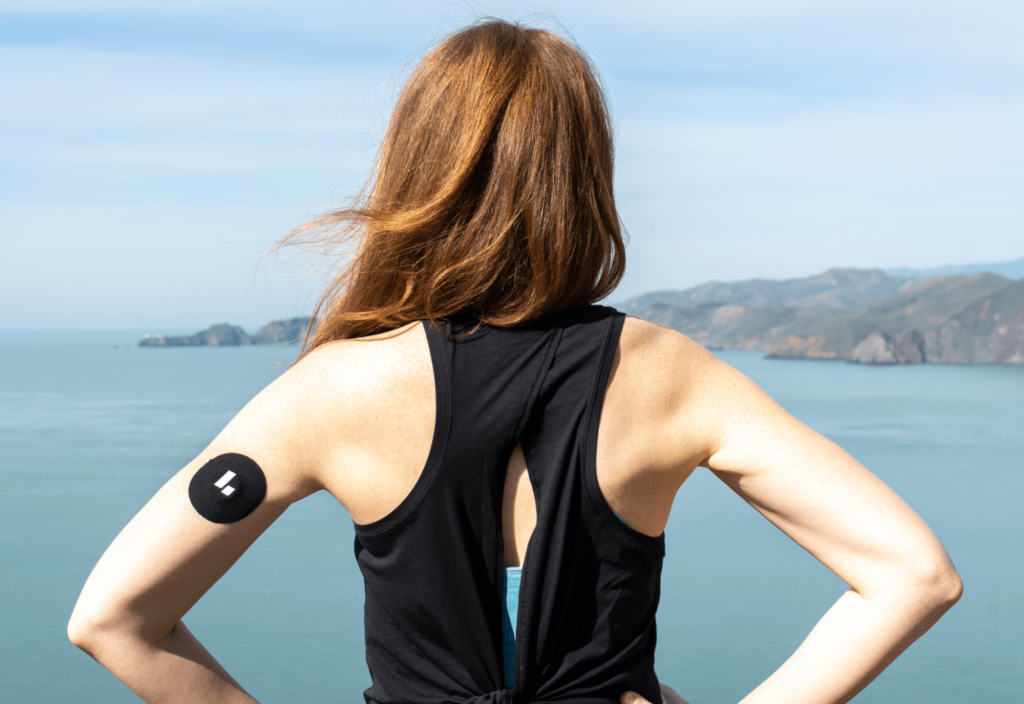 According to The Next Web, Levels is a metabolic health tracking system that's bringing awareness of glucose monitoring and other metabolic health measures. The startup, which is currently in beta, looks to empower individuals with information and guidance to enable smarter decisions for mental and physical performance. Per LinkedIn, the company's founders include Sam Corco, Josh Clemente and Casey Means.
YourChoice Therapeutics
YourChoice Therapeutics is testing a repurposed drug against COVID-19. The startup has launched ANA therapeutics to test an existing drug against COVID-19. There is strong in vitro data showing that this drug inhibits coronavirus replication more effectively than any of the other drugs recommended by the World Health Organization (WHO).
Abartys Health
Abartys Health, a startup from Puerto Rico, released a platform that enables universal patient identification to provide faster response times for COVID-19. The FHIR-compliant online platform provides real-time access to test results the moment they're reported, a feature of even greater importance in this new era of social distancing.
Sidekick Health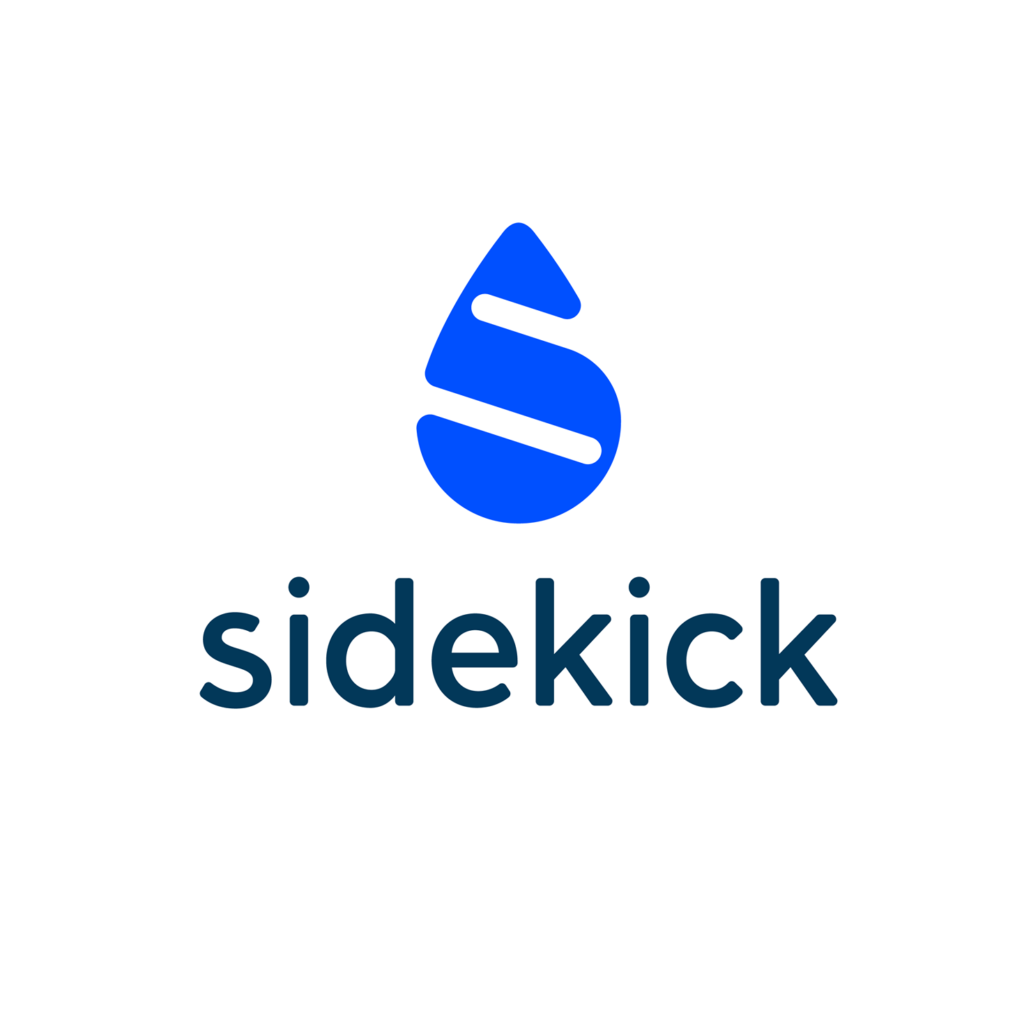 Sidekick Health, an Icelandic digital therapeutics startup, built a Covid-19 tracker app for the national health system. The startup creates custom digital
therapeutic treatments in alliance with the pharmaceutical
and healthcare industries.