Prezent, an AI-powered presentation platform for enterprise teams, announced this week it'd be named by BioTech Breakthrough as "BioTech AI Solution of the Year".
BioTech Breakthrough is an independent market intelligence organization that evaluates and recognizes leading life sciences and biotechnology companies, products and services.
Prezent is the presentation productivity platform for enterprise teams, and is the only AI-powered platform that supercharges the presentation productivity of teams by combining audience empathy, tribal knowledge, business storytelling, and design.
Its platform combined AI and cloud-based technology to help quickly build hyper-personalized presentations tailored to audience preferences. The company's product utilizes AI to offer guidance on audience empathy, structured storylines, high-end designed templates, expert guides, and contextual learning modules.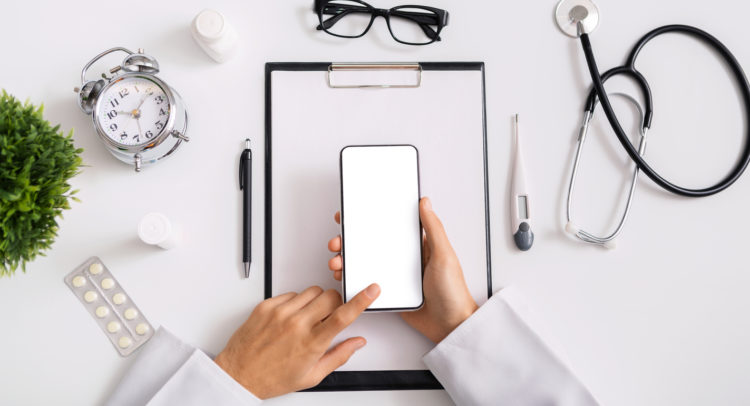 Said Rajat Mishra, founder and CEO of Prezent, "Our goal is to streamline and supercharge the presentation-creating process through AI, ultimately resulting in productivity gains, more informed decisions, faster response to change, and better retention of talent for these life-changing organizations that use it."
BioTech Breakthrough Awards program conducts the industry's most comprehensive analysis and evaluation of the top companies, solutions and products in the life sciences and biotechnology industry today.
This year's program attracted more than 1,500 nominations from more than 12 countries across the globe.
Featured photo of Prezent CEO Rajat Mishra