California AI startup gets $4 million in funding from BlueRun Ventures
Posted On January 15, 2019
---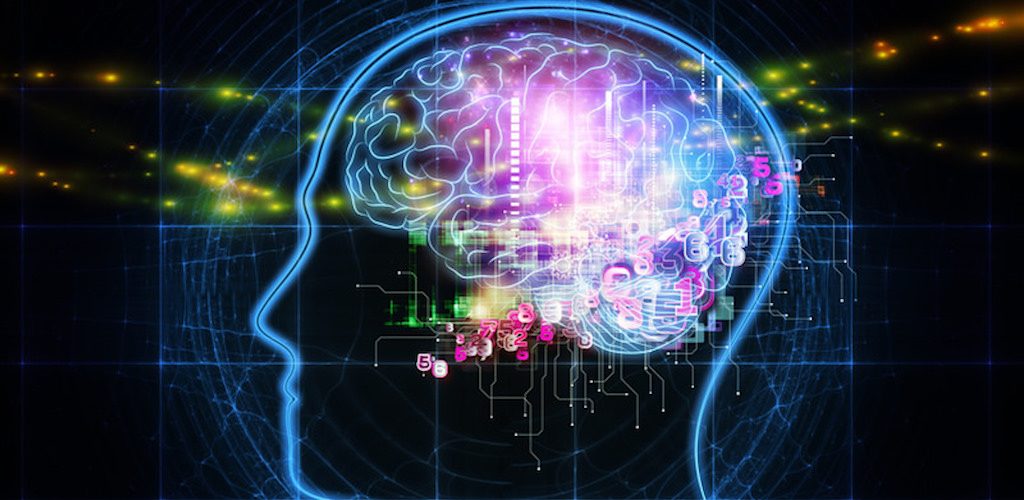 The San Diego-based artificial intelligence startup alwaysAI has announced a $4 million Series A funding round backed by BlueRun Ventures. The company announced that this latest investment will bring its deep learning computer vision (CV) platform to developers.
The new funding will also allow alwaysAI to build out its team as it continues to expand.
"Artificial Intelligence is clearly the next major technology wave; and deep learning computer vision, in particular, will unleash a huge array of new enterprise applications and customer value," said BlueRun Ventures CEO Marty Beard. "However, developing and deploying CV is highly complex and currently relegated to academics and specialists. alwaysAI will make it easy and affordable for the enterprise developer."
Developers will now have access to everydayAI's deep-learning CV applications on devices like cameras, drones and robots. The company kit also provides software like its development virtual machine and simple APIs.
As computer vision becomes a high priority for businesses going forward, alwaysAI should continue to get positive attention.
"We are thrilled to invest in the rapidly emerging world of deep learning computer vision," said BRV co-founder and general partner John Malloy. "We see the tremendous potential in the enterprise and believe Marty and team have the vision, technology and deep enterprise experience to bring this potential to a broad base of developers across a wide variety of industries and applications."
---
Trending Now