Company: Deepen.ai

Location: Santa Clara, CA

Social Media: Facebook, Twitter, LinkedIn

Team: Mohammad Musa (Co-founder & CEO), Cheuksan Wang (Co-founder & CTO), Anil Muthineni (Co-Founder & Chief Architect)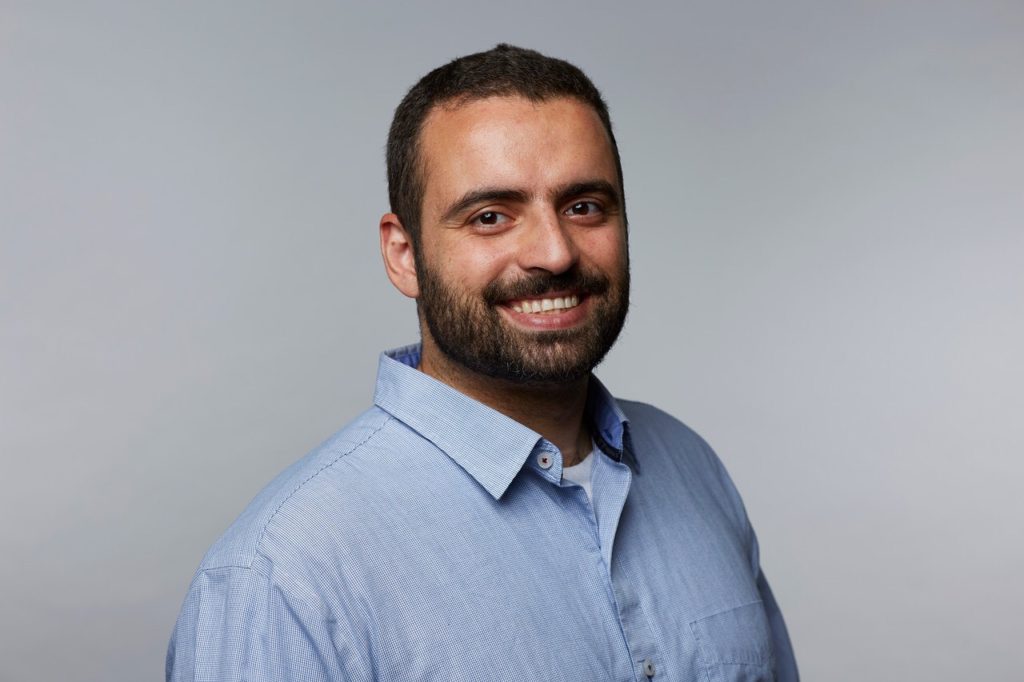 Mission: To eliminate the most fundamental bottlenecks in autonomous systems development and enhance productivity and reliability in the industry.

"At Deepen AI, we are tackling the core bottlenecks that prevent a swifter, safer transition to autonomous driving," – Mohammad Musa, the founder and CEO.

History: With a desire to boost the productivity and reliability in autonomous systems, three ex-Google engineers and product managers, Mohammad Musa, Cheuksan Wang and Anil Muthineni, decided in 2017 to launch Deepen AI, to help companies iterate faster on all annotation and validation needs.

Area of work: Universities, laboratories and companies developing ADAS and AV technologies collect massive amounts of data from different on-board sensors such as cameras, radar and LiDAR. To use this data for training AI and machine learning (ML) algorithms for autonomous driving, companies need extremely accurate annotation of the data sets.

Deepen AI's product solution uses advanced deep learning and computer vision AI algorithms, along with offshore human talent, to accurately and efficiently annotate camera, LiDAR, and radar data. This saves companies time by being far more efficient than current solutions. Additionally, Deepen AI tools support a wide variety of multi-sensor labeling needs in 2D and 3D.

Highlights:
Sacramento partners with Deepen AI and Foresight AI on HD, 3D mapping initiative to support autonomous vehicles
The City of Sacramento recently partnered with Deepen.ai to use the company's 2D and 3D annotation technology on a project designed to speed the development and safe deployment of autonomous vehicle (AV) technology for the benefit of the city.

South Korea deepens commitment to autonomous futureSpringCloud, a Korean autonomous vehicle (AV) platform, and Deepen AI, a provider of AI tools and services for autonomous systems, have partnered to help Korean researchers and companies developing AVs and advanced driver assistance systems (ADAS) streamline evolution of sensor recognition technology. "By partnering with Deepen AI we aim to help streamline their development, testing and validation processes, allowing them to more swiftly enter the global autonomous driving market, which is tipped to grow to $173.15bn by 2030," added Young Gi Song, CEO, SpringCloud.
Disclosure: This article includes a client of an Espacio portfolio company