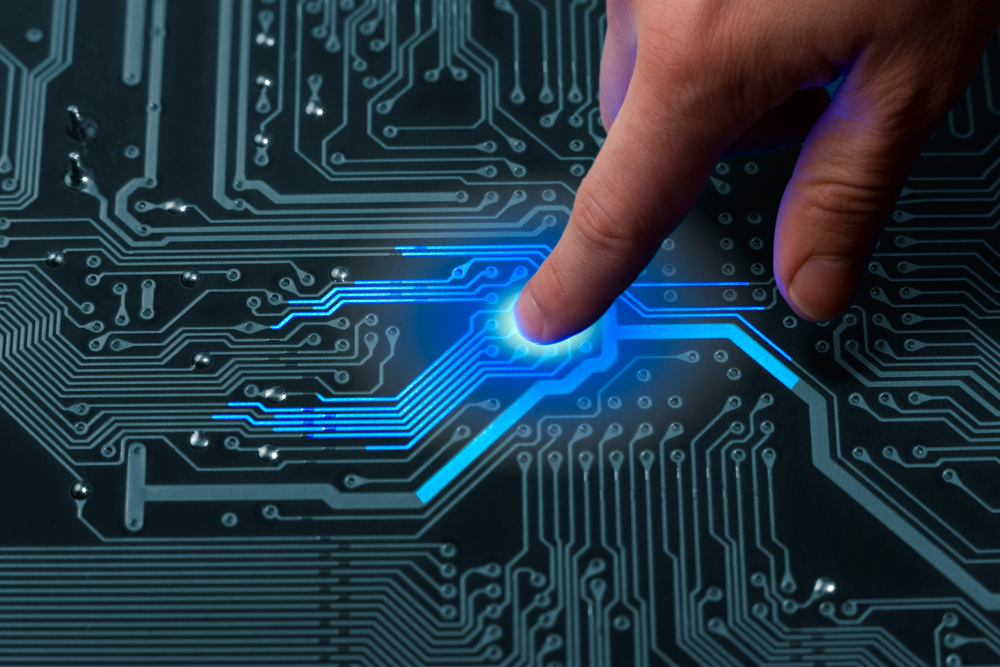 Bakkt, a cryptocurrency platform that is owned by the International Exchange, which oversees the New York Stock Exchange, has raised $183 million in its latest funding round.
A post on Medium from CEO Kelly Loeffler shared the news of the big funding round led by Boston Consulting Group, CMT Digital, Eagle Seven, Galaxy Digital, and Microsoft's M12, among many others.
"We are focused on opportunities to provide new infrastructure, including the industry's first institutional grade regulated exchange, clearing and warehousing services for physical delivery and storage," Loeffler wrote of Bakkt's future plans.
The cryptocurrency was launched last August and partnered with Microsoft to give it instant appeal. As it awaits the appropriate licensing and regulations approvals to pass, the platform hopes to launch its product in the early part of this year.
"Clearing firms and customers have continued to join us as we work toward CFTC approval," Loeffler wrote. "We made great progress in December, and we'll continue to onboard customers as we await the 'green light.'"