Founder Institute, the world's largest pre-seed startup accelerator, is hosting its first-ever $100,000 Veteran Pitch Competition in honor of Veterans Day.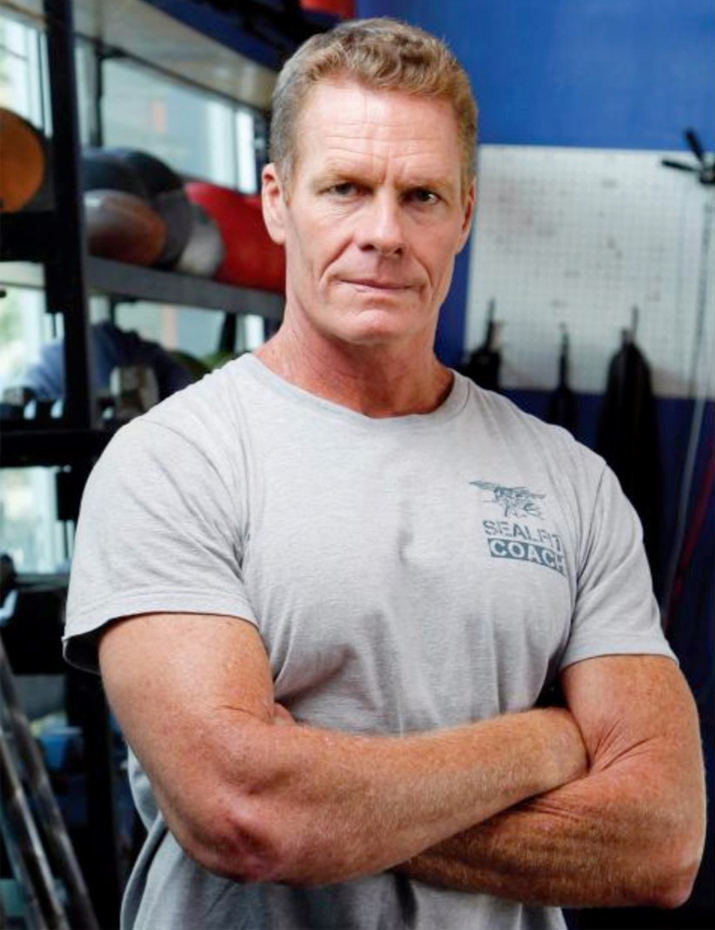 The online event, which is expected to be attended by hundreds of angel investors and entrepreneurs, will allow participants to pitch to investors for a chance to receive a $100,000 investment.
The event will also include a networking session and keynote from bestselling author Mark Divine.
The founder of NavySeals.com, Mark Divine is a former US Navy SEAL Commander and expert in elite performance and team-leader training.
He is also the founder of the Navy SEALs-inspired physical fitness training programs Unbeatable Mind, SEALFIT, and Kokoro Yoga.
Mark's work currently addresses the training and integration of body, mind, and spirit in an approach he calls the 'Five Mountains.' This 'Five Mountains' system has been tested on over a thousand special operations candidates worldwide, generating a 90% success rate.
His mission is to lead 100 million people to utilize his Five Mountain system by 2045.
To attend the pitch competition, visit here.