In a 2021 study by digital economists at Chapman and Boston universities, it was found that businesses that recognize the benefits of Application Programming Interfaces (APIs) and adopt the technology may grow 38% faster than those that do not.
With improved infrastructure can come improved operations on the back and front end, ultimately saving both time and money and ensuring return on investment (ROI). This is probably why it was found that companies plan to spend an average of $23.6 million on APIs and related infrastructure in 2022 to help technologically transform their assets.
The business world is evolving and APIs have become more and more necessary in our digitally-versed society. Let's take a look at how this technology helps create cohesion amongst a company's infrastructure, ultimately allowing a business to become a platform provider.
What APIs Are Worth
Neosec reports conducted a survey asking companies what they wanted to accomplish with APIs. Unsurprisingly, there were quite a few expectations.
The highest percentage, at 65%, said they hoped to improve collaboration with partners and enable partner innovation. This was followed closely behind by 60% saying they hoped that APIs would help company development teams deliver products and services faster. Finally, 53% said they hoped to utilize APIs to develop products and services. In the end, most of these expectations are achievable because APIs help companies improve their collaboration and efficiency in a multitude of ways.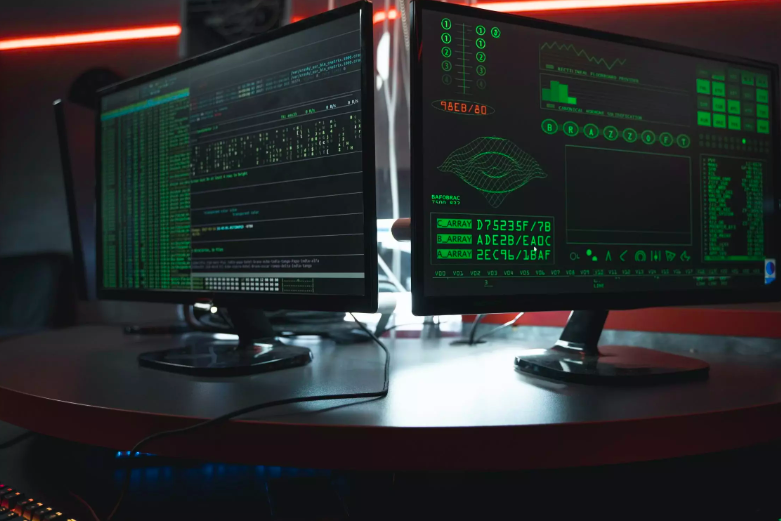 In today's multi-faceted and hyper-connected business world, systems need to talk to a multitude of others—and APIs can make this integration more efficient. An API's strongest feature is that it is a flexible interface that defines a well-documented way for businesses to provide a common confluence for a variety of tasks. The potential of this programmable platform knows no bounds and can help to improve functionalities across departments.
In hiring, APIs can help with quicker and more accurate onboarding by helping to reduce manual processes for new employees, automating orientation, and decreasing the labor costs that come with doing these procedures manually. This helps to reduce errors from the very beginning, helping employees to start off on the right foot, and doesn't disrupt your business, partners, or customers in the process.
For developers, APIs can significantly reduce tedious manual tasks that often fall on them. Given the daunting task of syncing different systems, which can be anywhere from challenging to impossible, developers can spend most of their time untangling the web of a company's system operations. APIs take this burden, allowing developers more time to do value-adding work, which is a strict competitive advantage for a business.
Finally, the modern API platform can help control the usage of services, helping to manage budgets by logging costs incurred by customers, partners, or internal users. Built on the proper platform, APIs can also help reduce the time and money it takes to build usage reports, which keeps reporting efficient. No matter which way you flip it, when applied and administered correctly APIs can create an orchestrated interface that is definitely worth the initial investment.
APIs: Building Easy-to-Use Business Platforms
Because API protocols can be plugged into institutions' existing frameworks, they can offer tailored and innovative solutions rather than having to build new features from scratch. This approach reduces the need to invest in resources and staff and instead implements API-based solutions that already exist and can be managed on the back end.
This first takes some participation from companies, as with any new feature it should always be communicated what the business expects that feature to do so that an API can be integrated accurately. Companies must understand exactly what their customers need and relay this to their API provider so that they can swiftly integrate these particular services using a back-end API. That way, offerings can be changed to meet any future requirements and be continuously updated so that the latest innovative solutions on the market are applied.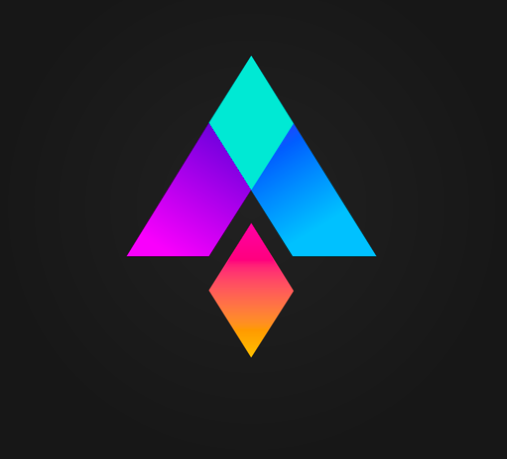 It is also important for companies that are looking to invest in an API to try and find highly specialized third-party suppliers. These API companies should not only be incredibly versed in the technology of API platforms but also tuned into a particular industry's needs as well. APIwiz is one such company. They help to provide a comprehensive, low-code APIOps platform for both developers and enterprises—helping to simplify API Lifecycle Management at every benchmark.
With the capacity to be programmed to take shortcuts without cutting corners, APIs can increase productivity with a minimal impact on a business's existing structure. With a well-orchestrated platform for all users—whether they be developers or end customers—these interfaces can transform a company's services and offerings into a cohesive platform that is enjoyable for everyone to use and intrinsically increases market value.
The Future of Digital Enterprise
More than just generating revenue, APIs can make businesses more efficient through the significant reduction of costs and time, which then enables team members to focus on more valuable work. APIs can take a business idea and convert it into an applicable feature, which then even has the potential to become a breakthrough enterprise solution.
Leading API suites create multiple opportunities for their users to cut back and avoid unnecessary costs while also building a platform for their company's future business to springboard off of.
Disclosure: This article mentions a client of an Espacio portfolio company.