Latin America is becoming a place where startups are flourishing, and there are increasingly more reasons why it makes sense for budding entrepreneurs to set up shop there.
An unthinkable prospect just a few years ago, countries in South America such as Argentina are now becoming breeding grounds for young businesses. New opportunities are arising in a number of countries and funding initiatives are making the region very attractive for startups.
With the accelerator, incubator and labs industries now booming around the world, giving thousands of entrepreneurs access to mentoring and the potential to network, organizations and governments in Latin America have seen how these industries can be fruitful and, in the long run, helpful to regional economies.
Along these lines, Viva Air, the company formerly known as Viva Colombia, has announced it is launching the region's first airline innovation lab, Viva Air Labs, seeking to be Latin America's most innovative airline company.
Partnering with ACI Medellín and ProColombia, it's looking to engage passengers and entrepreneurs, and grow a major aviation ecosystem along with the regional economy. Viva Air Labs is led by Director Clyde Hutchinson.
The Labs' first major project is focused on developing WhatsApp as a payment system for tickets.
_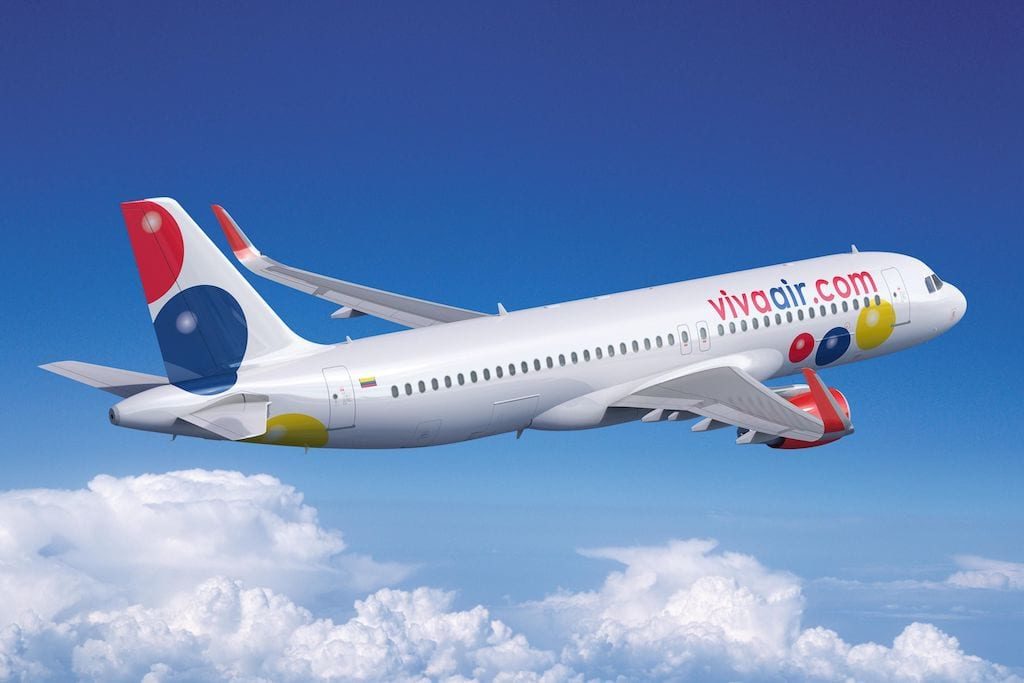 Said the company's Executive Chairman Declan Ryan, "Viva Air's ambition to become Latin America's most innovative Airline, revolutionising the Low Cost Carrier model, is today taking a step further through the establishment of Viva Air Labs."
It has been a year of growth for Viva Air. Last June the company announced that it would be buying a fleet of 50 new aircraft that are more fuel efficient and have more seats in order to consolidate their position as the region's leading low-cost airline.
Viva Air Labs joins multiple organizations venturing into travel innovation. In November of 2018 Air France-KLM launched its travel startup incubator. Other programs include Airbus's BizLab, Amadeus Next, and Booking.com's Booster.
Hotel behemoth Marriott also has its Test Bed program. Initiatives in this space by tech organizations include those by Plug n' Play and Travel Startups Incubator.
Photo: Director of Viva Air Labs Clyde Hutchinson and CEO of Viva Air Félix Antelo.
_
Disclosure: This article includes a client of an ESPACIO portfolio company.