Moving startup secures more than $30 million in funding
Posted On December 21, 2018
---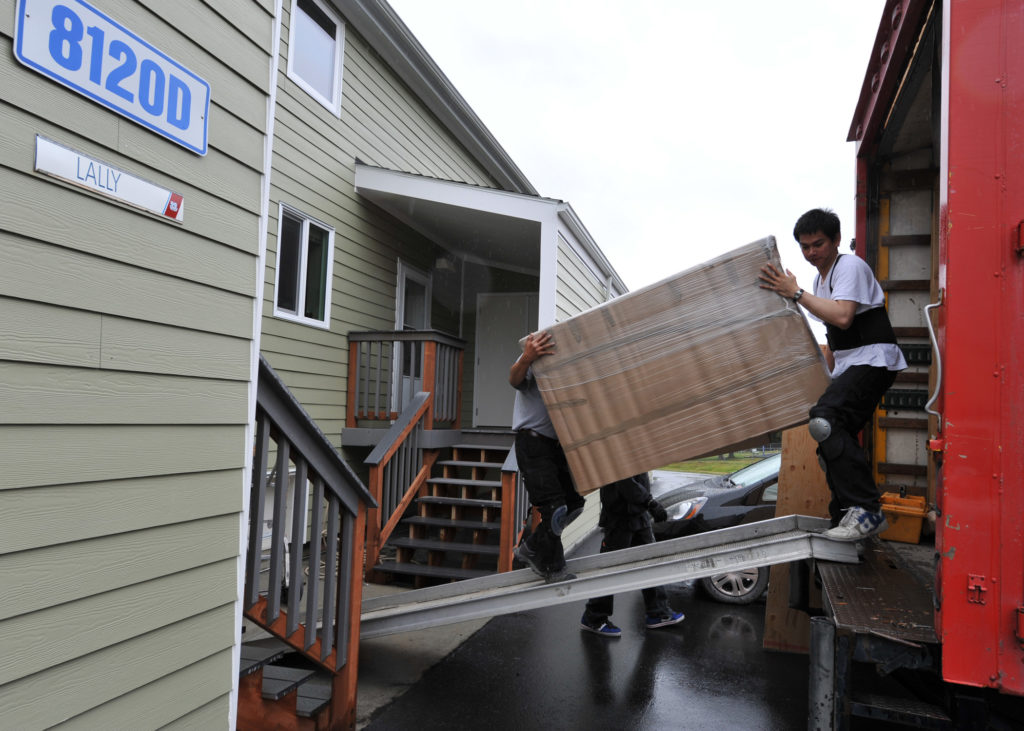 Bellhops, a startup that helps people move from home or apartment, has secured $31.4 million in its latest funding round.
Claiming that it can "make moving fun," the 7-year-old startup was created from the dorm rooms of Auburn University when two business-minded students helped hundreds of freshman move into their dorms in the summer of 2011.  
Fast forward to 2018 and Bellhops is now available in more than 30 cities across the U.S. Before the latest funding round, Bellhops had previously received $20 million in a prior fundraising effort.
What makes Bellhops so attractive is its easy-to-use interface that matches people needing to move with available drivers (now you won't have to bug your one friend with the truck all the time) and movers that are already registered through the app's platform. Through a rating system, Bellhops then decides which drivers and movers stay on board with the company.
Current CEO Luke Marklin is a former Uber executive. Funding was led by Advance Venture Partners, with help from Canaan, Initialized Capital, Lerer Hippeau Ventures, and Nashville Capital Network, according to Bellhops.
"Although we've made some huge strides toward changing the way people move and have some amazing things to celebrate, we're just getting started," a message from the company's communications team read. "In 2019, we will double the number of cities we service, expand our two offices (the headquarters in Chattanooga and our new office in Atlanta), and develop new technology to make move estimation more precise and less time-consuming."
---
Trending Now