Trust in the media continues to reach all time lows.
According to a report by Pew Research, only 58% of adults in the US claim they have trust in the information they consume, representing the smallest percentage in the past five years.
To help rebuild this trust, technology developer NT CONNECT is launching a media aggregator product, NOOZ.ai, that provides readers an insight into news publications' bias.
Said Garry Paxinos, CTO at NT CONNECT, "Biased reporting is a major concern in today's society. Misinformation is the most commonly misused buzzword. But the reality is that language itself can be used to manipulate and persuade the casual reader.
"By objectively analyzing language we avoid the subjective bias found in other approaches. As opposed to subjectively labeling misinformation, our approach is to illuminate how one can be manipulated with exaggerated headlines, revision history, and text of articles."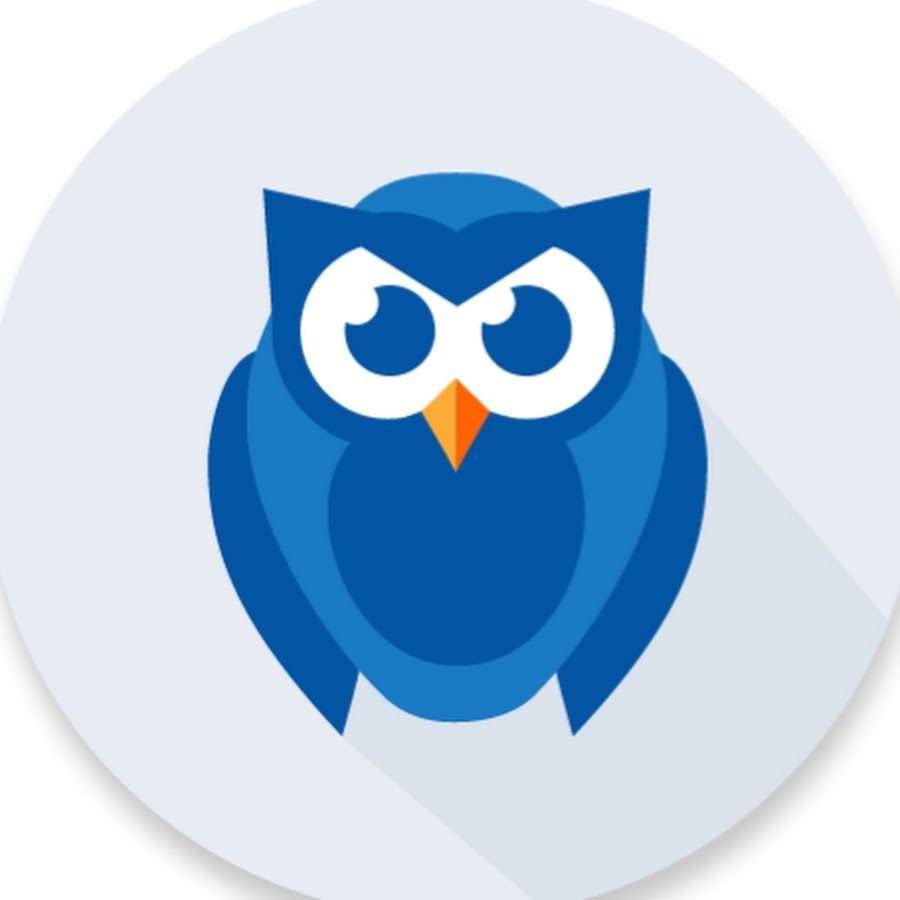 NOOZ.ai leverages AI-powered language analysis meant to decipher the language used in news publications to uncover bias to provide readers.
The product is centered around four pillars:
Revision Analysis so that readers can investigate the evolution of a news story and its manipulation of opinion and sentiment over time.
Opinion Analysis – Which helps readers determine the presence of personal feelings, views, beliefs, or judgments in a journalist's writing.
Sentiment Analysis to help readers gauge the journalist's positivity (sympathy or support) or negativity (antagonism and opposition) to the general news content or the specific topic they write about.
Propaganda Analysis which detects potential disinformation by identifying the usage of up to 18 possible persuasion techniques.
To learn more visit www.nooz.ai