The pre18 program, part of parallel18 and its parent organization The Puerto Rico Science, Technology and Research Trust (PRSTRT), is now open to help innovative, early-stage Puerto Rican companies reach global markets. For this generation, the program will offer a $25,000 grant, specialized mentoring, and valuable business connections.
Pre18 grants local and innovative companies with liquidity to strengthen their proposition by offering an intensive 12-week curriculum with constant advice and monitoring from industry key players and professionals. Pre18's fifth calling offers a 25% increase in grant funding, compared to previous cohorts, and will be open until October 14, 2022. Interested entrepreneurs must submit their applications online to apply for the program.
Requirements to qualify for the program
Participating companies must have their product or service launched in their respective market and have been in business for three years or less. If the project isn't launched yet, the team members of the company must present a functional prototype with a projected launch plan. In the case of an e-commerce company, the website must be functional and already selling.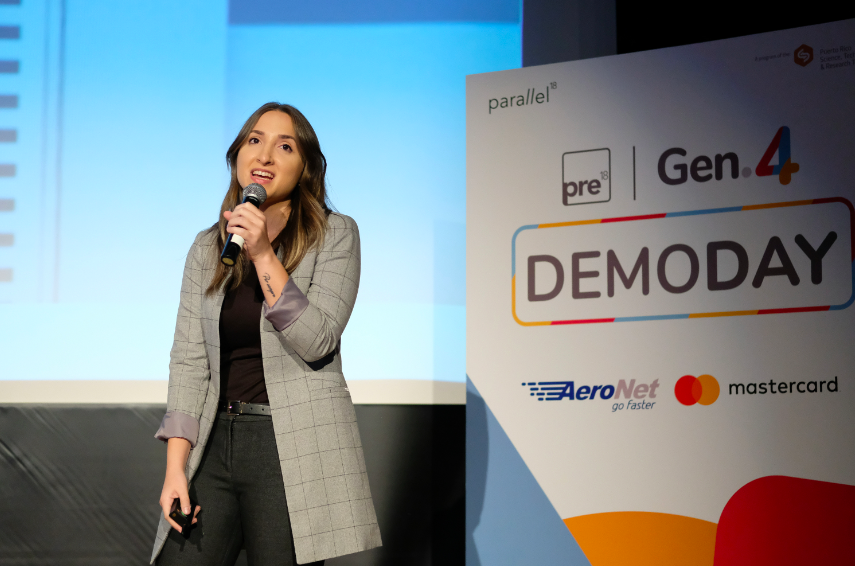 Also, the startup must have the capacity to grow rapidly and export to new markets. Therefore, technology-based companies or innovative startups are the ideal candidates for the program.
As for the team members of each startup, at least one founder must be working full-time with their company's operations and complying with pre18's responsibilities.
To date, 138 companies have participated in and completed the pre-acceleration program, with 50 businesses continuing with the international and advanced acceleration program P18.
Applications are currently open and will run until October 14. To participate, click directly on this link or visit the Parallel18 page for more information.
Disclosure: This article mentions a client of an Espacio portfolio company.