International Women in Engineering Day was celebrated on June 23. The holiday aims to grow the profile of successful women engineers and women in technology while also encouraging the next generation of female STEM and tech leaders.
In honor of this celebration, StartupBeat is highlighting 20 female tech leaders under the age of 50.
From technology veterans to young tech prodigies, this year's list features innovators as well as women who are helping to uplift other women in the tech space.
Without further ado, here's StartupBeat's 20 Under 50 Female Leaders in Tech.
---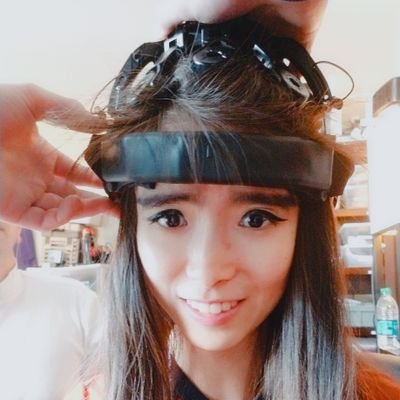 Kelly Peng
Kelly Peng is the CEO and co-CTO of Kura Technologies, a startup building optical displays for augmented reality (AR) — computer generated images superimposed over a real environment. Based in San Francisco, Kura aims to solve the improve designs and mass manufacturing capabilities of AR components and thus far, the company has raised US$2.3 million according to Crunchbase. Ms. Peng has deep experience in many different technology fields, having been a researcher at UC Berkeley working on LIDAR systems, solar powered vehicles, and radio astronomy.
---
Aliya Salakhova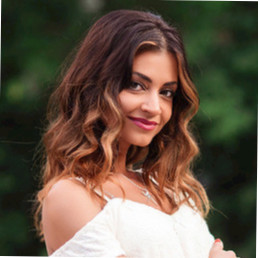 Aliya Salakhova is the co-founder of DOFT, a startup that created an Uber for trucking platform. DOFT, which stands for "do freight transportation," helps America's 400,000 or so freelance and owner-operator truckers find work by connecting their trucks with shippers within minutes while also cutting out freight brokers and dispatchers, saving them money. Ms. Salakhova has started multiple ventures in the technology space, and was also a TV presenter and music producer.
---
Stephanie Lampkin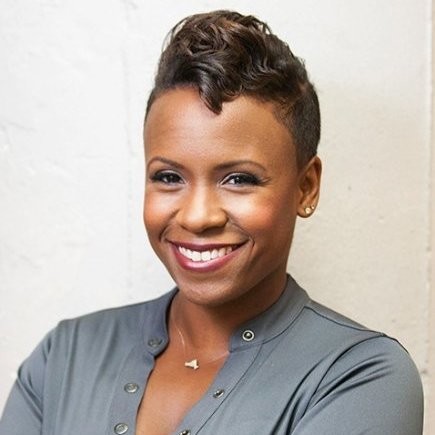 Stephanie Lampkin has been a technology wiz since she was a child despite telling Essence Magazine that there was very little access to technology growing up in her home in Maryland. Ms. Lampkin graduated from both Stanford and MIT with degrees in engineering and entrepreneurship and in 2015 she started Blendoor. Blendoor is a venture-backed technology startup that created software that mitigates unconscious human bias in the hiring process. As a Black founder who faced discrimination in job interviews, Ms. Lampkin came up with the idea for Blendoor during a hackathon at the 2014 Digital Undivided conference. She has since raised several rounds of seed funding and claims to have helped customers "increase the yield of women hires by 2X and underrepresented minorities by 6X."
---
Claire Delaunay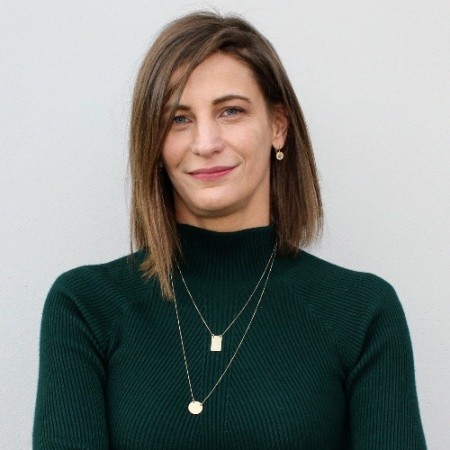 Claire Delaunay is a pioneer in modern robotics and autonomous vehicles. Since the turn of the century, Ms. Delaunay has been founding robotics companies including Robotics Valley, Botiful and Otto, the self-driving technology startup acquired by Uber in 2016. Upon the acquisition, Ms. Delaunay took on the role of Director of Engineering at the ride-hailing giant. She has also held positions at GoogleX, the search engine's semi-secret research and development arm and she's currently Vice President of Engineering at software and technology components corporation NVIDIA. Last year, her team launched Isaac, a software development kit (SDK) for robotics developers.
---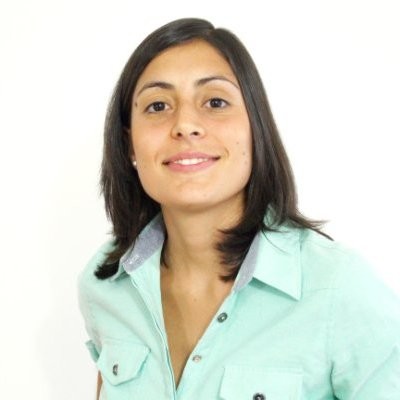 Victoria O'Shee
Victoria O'Shee is the Open Innovation Manager at Bancolombia, the largest bank in Colombia. The bank's open innovation arm works with startups to share knowledge and technology to innovate new financial solutions for clients. In 2018, the bank signed a deal with Silicon Valley startup incubator Plug and Play to encourage interactions between fintech startups in the program and the bank. Hailing from Argentina originally, Ms. O'Shee has played an integral role in Colombia's startup ecosystem over the years. She has held roles at Socialatom Ventures, a small venture firm in Medellín, Publicize, a public relations firm for startups, and Platzi, an online education platform based in Bogotá.
---
Rachel Sheppard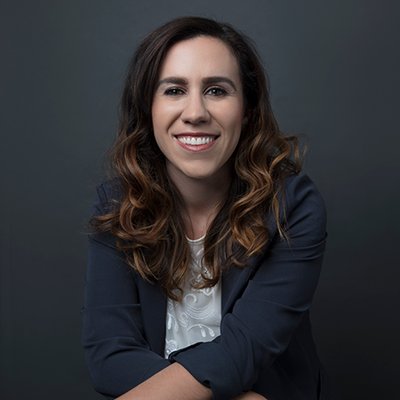 Rachel Sheppard has been active in the Silicon Valley tech community for nearly a decade. As the Director of Global Marketing for Founder Institute, the world's largest pre-seed tech accelerator, she has helped grow the accelerator program's reach into over 185 cities around the globe. She's also played a key role in furthering women in tech. As the co-founder of Founder Institute's Female Founder Initiative, Ms. Sheppard oversees the initiative's mission to increase the ratio of female founders in FI's global portfolio across the over 65 countries where the accelerator operates. She was also recently named a Global Ambassador for the WomenTech Network, a global platform backed by Coding Girls and Tech Family Ventures that promotes diversity in tech and entrepreneurship.
---
Sonya Shorey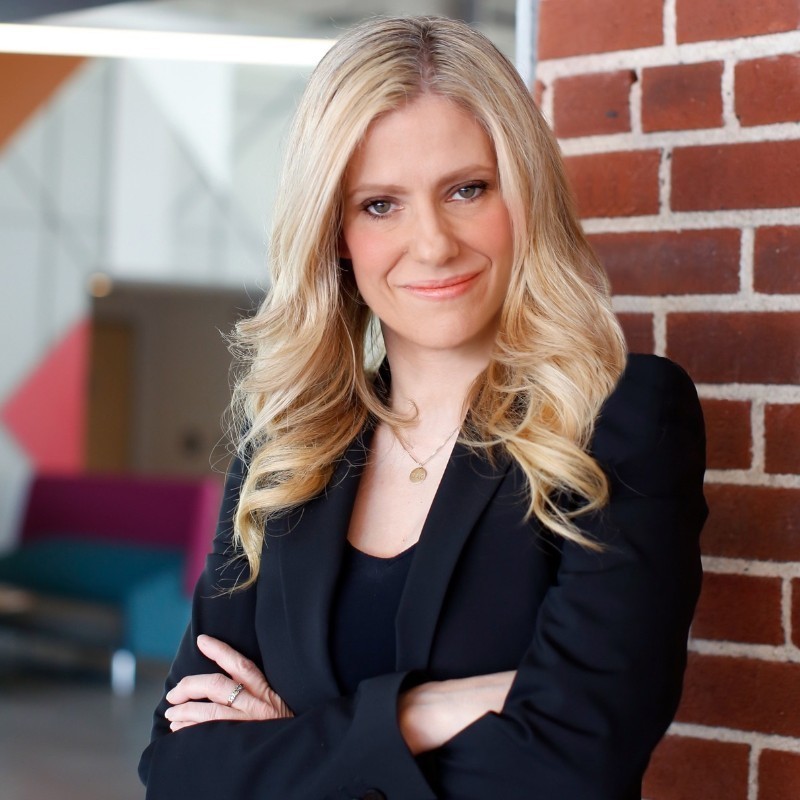 Sonya Shorey is the Vice President of Strategy at Invest Ottawa, economic development agency for knowledge-based industries in Canada's capital, where tech represents 9.9% of the labour force. Having had a storied career working with leading Canadian telecommunications and technology firms like Nortel and CMC Microsystems, Ms. Shorey brought her expertise to the non-profit sector to help the next generation of great Canadian technology companies launch, grow and scale. At Invest Ottawa, she has helped to secure $73M for venture development and disruptive tech initiatives such as the Ottawa L5. She also leads the IO Womxn-Owned Business Strategy and International Womxn's Week. Invest Ottawa delivers venture development and global expansion programs and services that catalyze the growth and success of entrepreneurs and firms. This includes hosting one of the largest regional entrepreneurship conferences, Accelerate OTT.
---
Agnieszka Wilk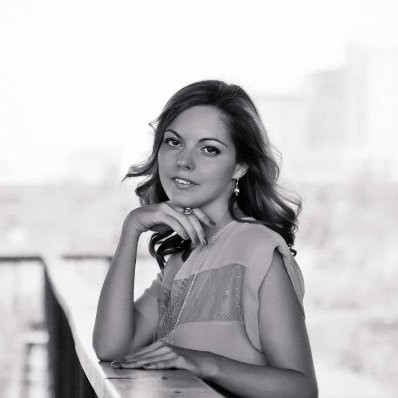 Agnieszka Wilk is a pioneer in the online interior decorating space, having developed Decorilla, the first Virtual Reality (VR) interior design platform that allows users to tour a designer's mock-up of their room design using VR goggles or headsets. The company, which links customers with a network of professional interior designers from across the globe, has since integrated Augmented Reality (AR) and other features into their offerings. As the CEO of Decorilla, Agnieszka has also written for leading technology publications like TechCrunch, and VentureBeat, and her company has been covered by The New York Times, Wall Street Journal, and New York Magazine, among others.
---
Ximena Aleman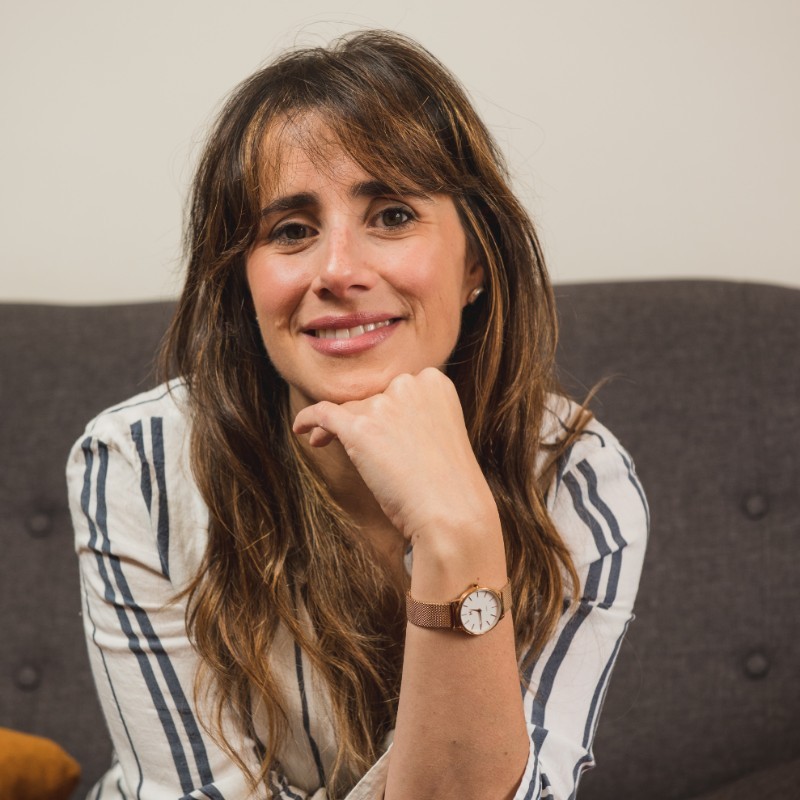 Ximena Aleman is a leader in the fintech revolution in Latin America. As co-founder of Promoteo, an open banking API for banks and other financial institutions in the region, her company is using technology to build a more open and connected financial sector. Originally from Uruguay, Ms. Aleman is a serial tech entrepreneur, having built two other fintech startups previously. And before becoming a founder, she was writing about them as the technology columnist for one of Uruguay's largest newspapers, El Pais.
---
Kayla Isabelle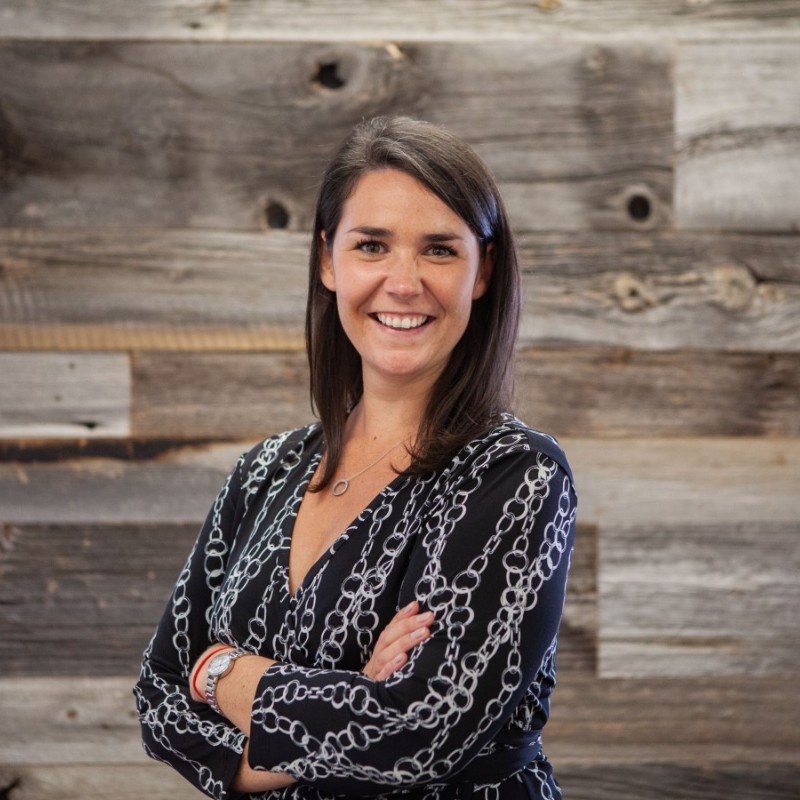 Kayla Isabelle is the Executive Director of Startup Canada, the country's leading entrepreneurial organization. Startup Canada has a long list of programs for tech entrepreneurs, and they recently announced a program in partnership with Coca Cola which will provide support to over 10,000 female entrepreneurs from the country. Ms. Isabelle also holds a seat on the board of The Innovators & Entrepreneurs Foundation, a Canadian charitable organization that promotes and supports innovators and entrepreneurs from marginalized communities in the country.
---
Rose Lenoff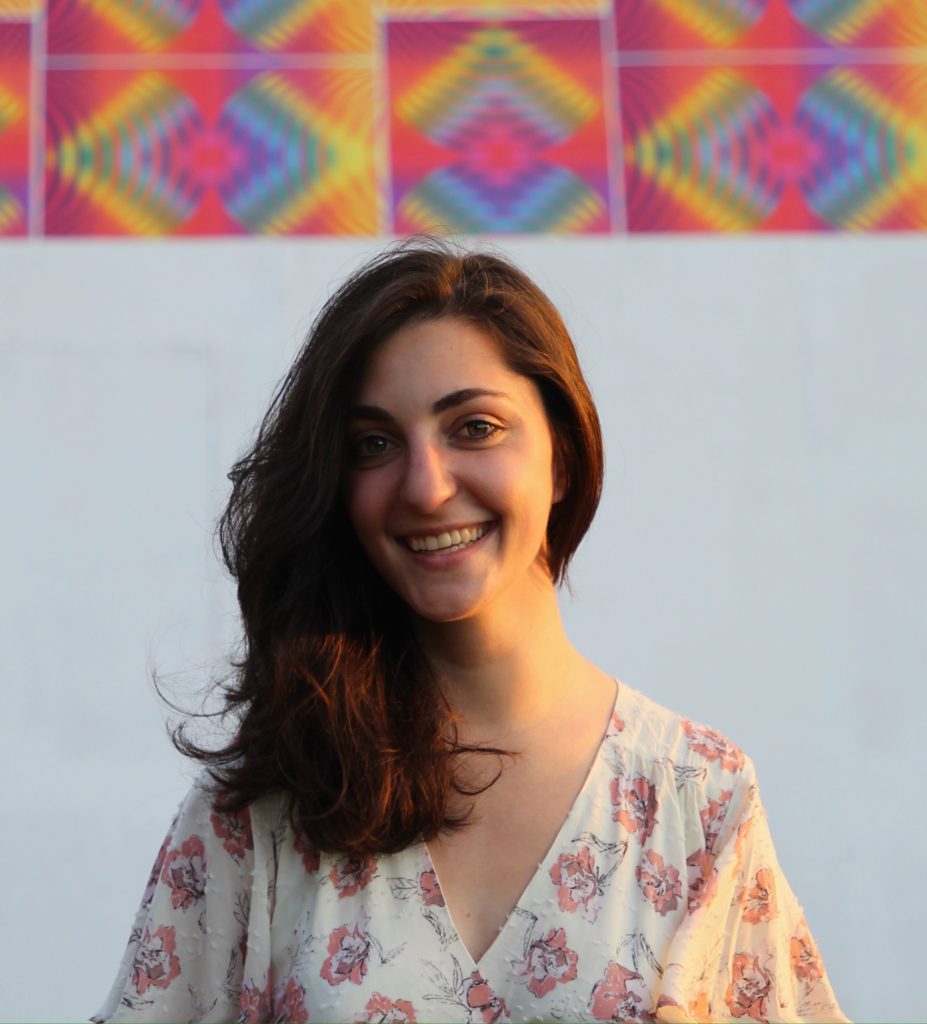 Rose Lenoff has been working on the leading edge of clean technologies since beginning her career in tech a few short years ago. Ms. Lenoff, a Brooklyn, New York resident, is Director of Business Development for Greenspot Smart Mobility, a company that provides innovative sustainability technology solutions to residential and commercial real estate owners, with a focus on electric vehicle charging stations for residences and businesses. Before Greenspot, Ms. Lenoff also worked as a research consultant for the Danish Cleantech Hub, a public-private organization that helps commercialize cleantech solutions created in Denmark in markets throughout the globe.
---
Dessislava Tsvetkova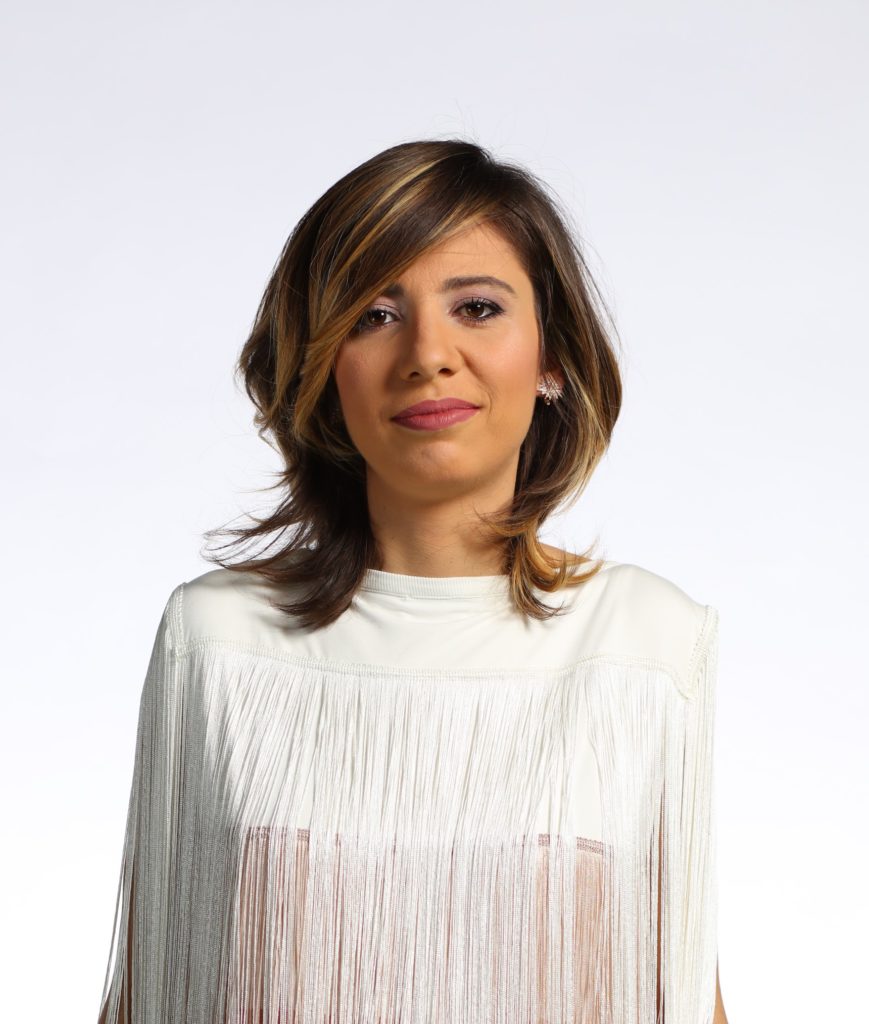 Dessislava Tsvetkova is the Product Manager at Transmetrics, a big data analytics company for logistics and cargo transport. The company, based in Bulgaria, has created a predictive analytics system specific to the cargo transport industry that optimizes operations and reduces transportation and storage costs. They work with Fortune 500 companies from around the globe. Dessislava has a BA in Mathematics and an MSc in Marketing Research. She is currently the Project Coordinator for a 2.4 million euro EU-funded project aimed at scaling up the Transmetrics product portfolio.
---
Mychelle Mollot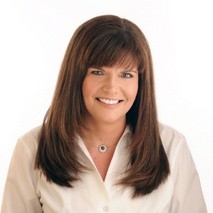 Mychelle Mollot is the Chief Marketing Officer at Solace, one of the largest middleware companies in Canada. The company creates hardware and software that routes data between applications, devices and user interfaces much like a highway system that powers our connected world. Ms. Mollot has been a stalwart in Canada's tech scene since the mid-1990s, holding various product and marketing roles at companies like IBM, software developer Cognos, and Klipfolio, an Ontario-based startup that created a popular business analytics dashboard. In 2017, she was recognized as one of the top Canadian women in tech by online talent marketplace the Boardlist.
---
Casey Means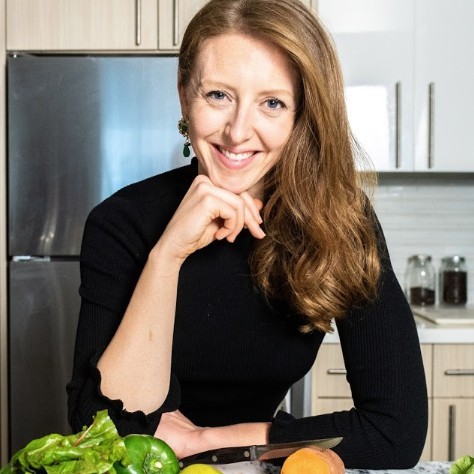 Casey Means, MD is the co-founder of Levels, a personalized metabolic health and fitness startup that leverages continuous glucose monitors and cutting-edge software as tools for individuals to better understand their unique metabolic function so they can optimize their health and fitness. The company was co-founded by CarDash founder Sam Corcos. Dr. Means also practices functional medicine, having graduated from the Stanford University School of Medicine and later going on to be a resident physician at Oregon Health & Science University. She has also held positions at the National Institutes of Health, NYU Skirball Institute for Developmental Genetics, and Oregon Health & Science University's Department of Cell, Developmental & Cancer Biology.
---
Mariana Zalazar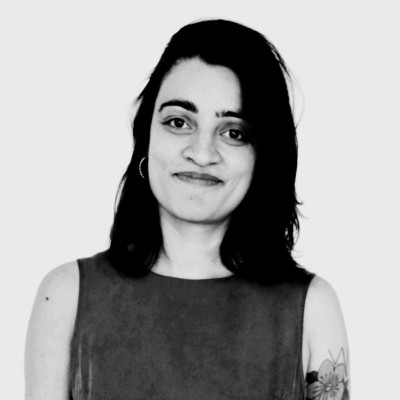 Mariana Zalazar heads communications and marketing for intive, a global digital product development company that services leading enterprises like Audi, Microsoft, Deloitte and ESPRIT. The company is headquartered in Munich, Germany, however, Ms. Zalazar heads up the western hemisphere operations from her offices in Buenos Aires, Argentina. This branch of the company has led several corporate social responsibility initiatives in the country, including working with local partners to create apps for children with disabilities.
---
Jing Xue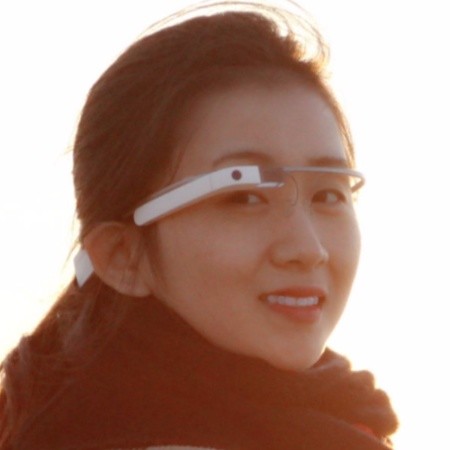 Jing Xue forged her way into the world of technology entrepreneurship in 2016, but before she started her own business, Ms. Xue had nearly a decade of experience as an architect and engineer at some of the top tech companies in California including Qualcomm and Nvidia. She branched out and started DecorMatters in 2016. The company has created an interior design app that uses Augmented Reality (AR) and Artificial Intelligence (AI) to help people redesign their homes using their cell phone or tablet. The company boasts 4 million users and has been featured in MIT Technology Review, among others.
---
Lauren Cascio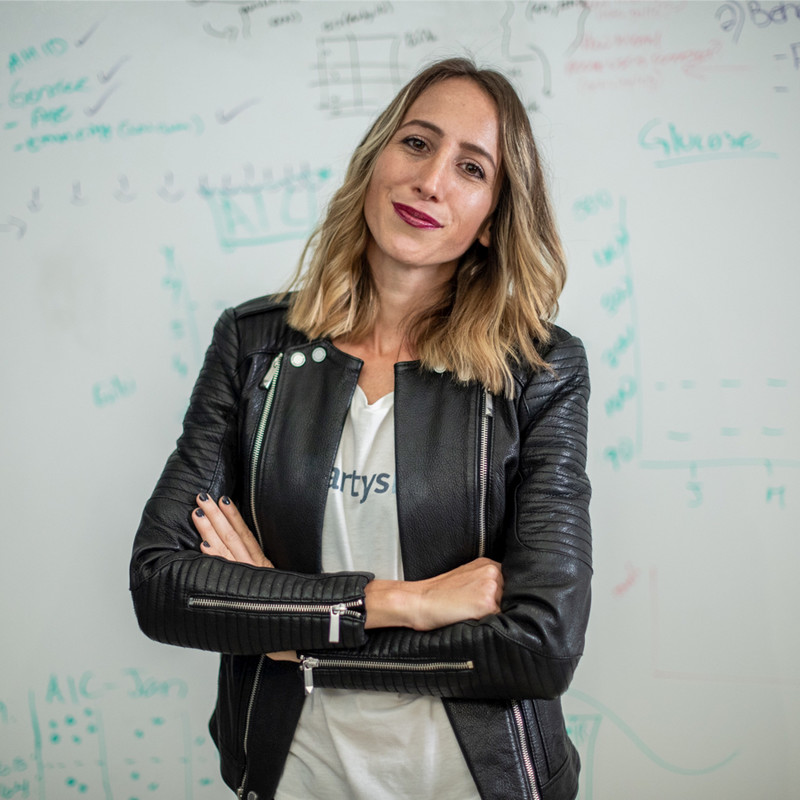 Lauren Cascio is the co-founder and COO of Abartys Health, a healthtech startup based in Puerto Rico that has created a centralized hub for sharing healthcare data between patients, physicians, and health insurance providers. Managing a team of developers and physicists, Ms. Cascio has led product innovation, system design, and the development team since the company's inception in 2015. Recently, the company released PatientLyink 2.0, a platform that enables universal patient identification to provide faster response times for COVID-19, which aims to help healthcare professionals better track cases.
---
Phaedra Ellis-Lamkins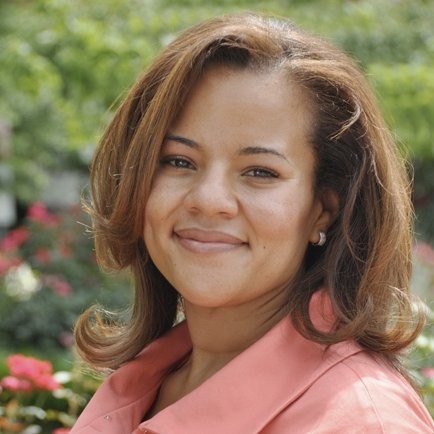 Phaedra Ellis-Lamkins is the co-founder of Promise, a Y Combinator-backed technology platform that helps criminal justice institutions reduce recidivism within the correctional system. With recidivism rates as high as 65% in her home state of California, Ms. Ellis-Lamkins put her technological know-how behind an initiative that can have a direct impact on her community. According to the website, Promise connects clients and case managers via a mobile application and an analytics dashboard to help ensure that clients don't wind up back in prison for small mistakes like missing court dates or forgetting to pay traffic fines. The company has raised over $3 million in funding from First Round Capital and Y Combinator, according to Crunchbase data.
---
Alexa Olteanu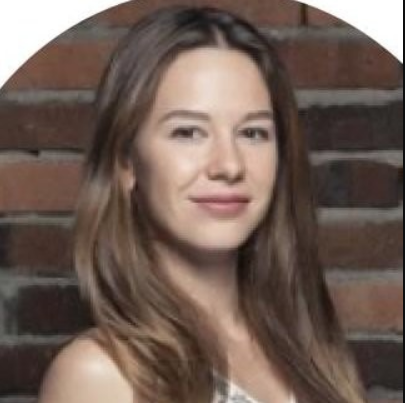 Alexa Olteanu is the Chief Operations Officer at Talos Digital, a multinational software development company with offices in New York City, Miami, Montreal, Medellín, Manizales, Cartagena, and Rio Negro.
The firm works on cutting-edge development as well as e-commerce solutions for SAP Commerce and Magento.
In addition to this, she has also developed projects for large corporations including Shell and CISCO.
---
Jessica Ladd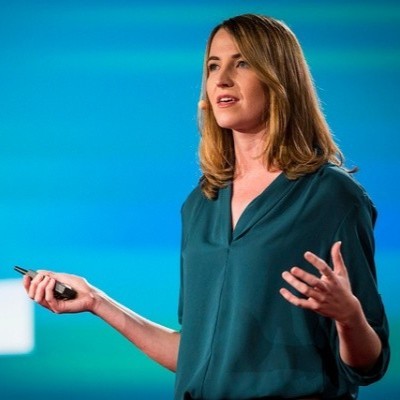 Jessica Ladd is the founder of Callisto, a secure digital platform for victims of sexual assault at universities to annonymously record details of an assault. The platform also informs survivors if someone else has reported the victimizer and can connect victims to legal support. This year, the company released a new version that expands its technology and services from universities to the workplace. Ms. Ladd has a long background in public health, having received her PhD from Johns Hopkins for Epidemiology of Infectious Disease. Over her career she also launched a social innovation accelerator at Johns Hopkins as well as a company called Sexual Health Innovations, which was dedicated to developing tech that advances sexual health. In April, Ms. Ladd stepped down as CEO of Callisto and a new CEO is yet to be announced.
---
Catherine Dahl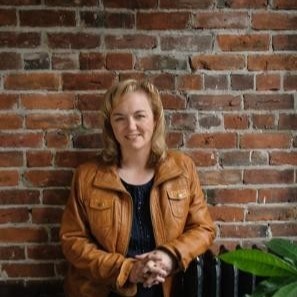 Catherine Dahl had a successful career in corporate finance and accounting before she made the equally successful transition to technology entrepreneurship with the launch of Beanworks Solutions in 2012. The company creates software-as-a-service (SaaS) accounting solutions for businesses.
A leader in the Canadian SaaS community, Ms. Dahl is a regular speaker at the country's largest SaaS conference SAAS NORTH, and she is also a regular contributor to publications like Bloomberg, Accounting Today, and more.
---
This article features a client of an Espacio portfolio company.