2019 is looking to be a pivotal year for blockchain. Rather than letting itself be guided by the whims of the bitcoin market, industry leaders appear bent on investing in the creation, evolution, and introduction of new blockchain services for enterprise businesses in all sectors.

The latest such product announcement comes from Talos Enterprise Blockchain, an offering aimed at assisting enterprises looking to make digital transformations on the blockchain.

Talos looks to be harnessing the expertise of a veteran team. Led by Talos Digital CEO Amyn Gillani, the minds behind the new offering also include CMO Keith Magnum, an advisor at PricewaterhouseCoopers, and Michael Luna, the former CTO at Jawbone who is named on more than 117 issued U.S. patents.
Also joining them is Shahid Ahmed, member of the Federal Communications Commission (FCC) Technology Advisory Council, and Camilo Usuga, who earlier co-founded one of Latin America's first social commerce startups.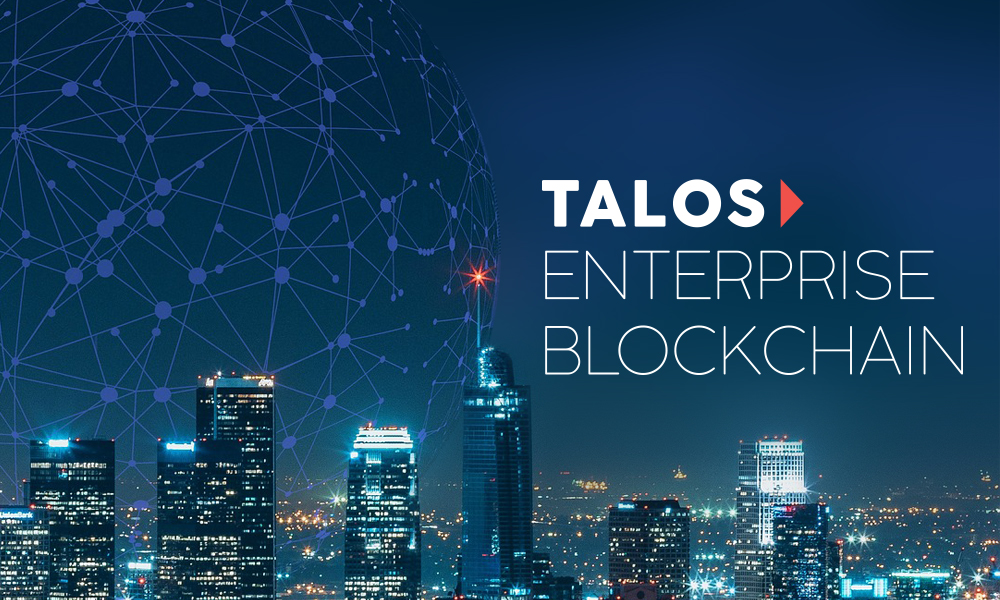 Talos Enterprise Blockchain will look to help enterprise clients implement blockchain across a wide range of industries. The services will include everything from advising on blockchain architecture to APIs that connect payment platforms to banks.

Said Partner Shahid Ahmed, "From the start of engagements we utilize the TEB methodology to determine whether blockchain is the right technology of choice. For this emerging technology, it is as much a business decision as a technical one."

According to studies, the global blockchain industry is expected to exceed $2 trillion within the upcoming decade. The industry looks to be progressing beyond the hype and hysteria often accompanying ICO-offerings and speculation. After a wild, unpredictable 2017, and then a bear market in 2018, the blockchain industry may set for a transformative year.