Techstars, in partnership in GINCO, is announcing its second batch of Dubai startups.
Many of the fastest-growing startups in the world, including companies such as SendGrid, Contently, and ClassPass, have gone through Techstars. The organization was founded in 2006 and as of 2 years ago has accepted over 1,000 companies with a combined market capitalization of $9.6B USD.
Techstars Dubai is led by Managing Director Vijay K. Tirathrai. The class in 2019 includes startups from eight countries, including Turkey, the United States, Hong Kong, Germany, Jordan, the Netherlands and United Arab Emirates.
Along with support, each startup from the Dubai batch is eligible to receive $120,000 USD in investment.
Said Abdulaziz Khalid Al Jaziri, Deputy CEO at the Dubai Future Foundation, "As part of our mandate to become a global hub for talent, AREA 2071's partnership with Techstars and GINCO Investments is seen as a testament to our vision to co-design the future for Dubai".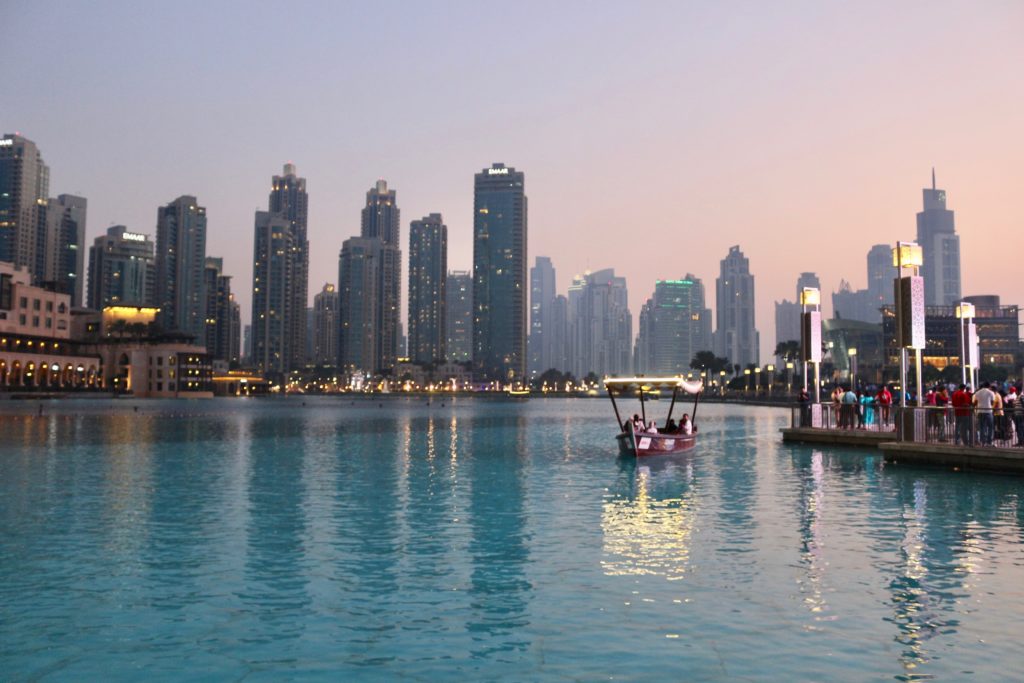 The startup class from Techstars Dubai Accelerator in Partnership with GINCO