This article was produced by Tereza Bízková
The modern consumer enjoys video content. That's a fact.
Videos are entertaining, informative, and easy to digest – and an average person spends 84 minutes a day watching them. It's clear that any innovation that manages to make this time more enjoyable and valuable to the users is going to score big.
Jeffrey Paul, a New York-based entrepreneur and streaming media expert, knows all about the current media landscape. He is the CEO and Co-Founder of Ziotag Interactive Videos, a platform that helps online video publishers and broadcasters increase the impact of their videos by turning them into interactive assets.
What did he see as the most pressing issue in the video industry? And how did he choose to tackle it? Read on to find out.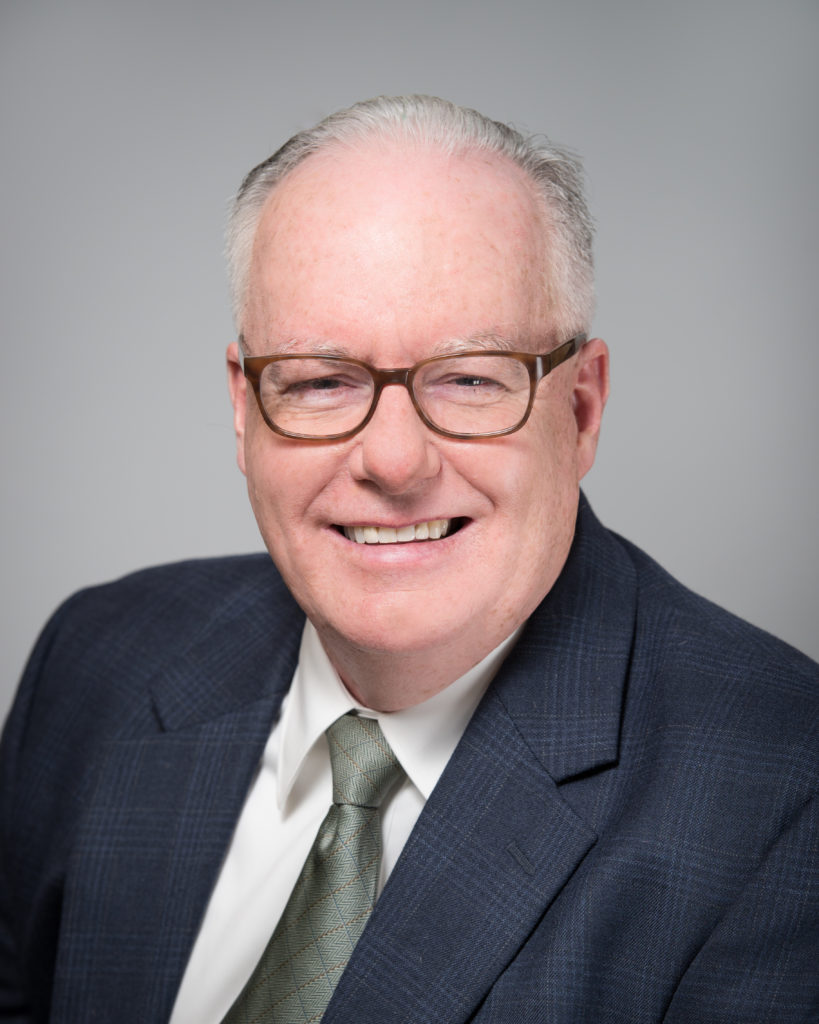 Q: How did you come up with the idea for Ziotag?
Jeffrey Paul: With the explosive growth of online video, I saw a real need for a better way of making online video and audio content easier to watch, search and share. Being a native New Yorker I often attended tech and finance meetup groups that are available in the evenings. Many events were recorded and available online afterward. However, it was mind-numbing to watch a two-hour video to locate a specific three-minute segment that covered the topic of interest I wanted to share with friends and colleagues.
The notion of having an Actionable Table of Contents to act as a Visual Navigation System for these long format informational videos seemed needed and compelling. Building the Table of Contents with an AI engine would allow the offer to scale quickly to accommodate the millions of people who could benefit from it. It seemed that using AI technology to make these videos easier to watch and search would serve the viewer and the publisher by unleashing the great content that is "hidden" inside these videos.
Q: Did you start the venture alone?
JP: No. I got it going with my co-founders Steve Durham, Michael Puscar and Todd Giannattasio. Steve has been instrumental in the world of video deep tagging since the months immediately following the attacks of 9/11 by helping corporate training departments repurpose corporate classroom training content to work on the web. Michael is an AI and semantic web expert as well as a career technical serial entrepreneur. Todd is a highly accomplished marketing and communications professional that runs a successful agency in the NYC area.
Each co-founder has a very strong foundation in their area of expertise. Steve and I had experience working together before and I knew we needed to add Michael and Todd if we were going to be able to attack and solve very difficult technical and business problems.
Q: What was the hardest part in the early stages of the company's growth?
JP: Developing the Strategy and cashflow, having processes that allowed us to scale, and learning lessons from the typical mistakes that any startup makes — whether it was hiring the wrong person or not doing enough testing.
Q: Do you think luck played a role in the success of Ziotag?
JP: I think luck plays a huge role in any business — whether it's meeting certain partners, being randomly introduced to future clients, or even getting the interns that become integral, full-time members of the team. Nevertheless, it's been said that luck favors the bold and prepared.
Q: When did you first get the sense that Ziotag was developing a significant audience?
JP: We were invited to present to an AI in Publishing Conference in London in December of 2019. We had six minutes to present our Ziotag to a room of 200+ scholarly publishers. My speech lasted five minutes and I ended it with the question, "You would not purchase a $200 textbook without a Table of Contents, and you would not read a hundred-page industry research reports without a Table of Contents, why would you watch a video of a one-hour panel discussion without a Table of Contents?"
We had a tremendous response from the audience. It was a big reality check on the reach and impact we were having. There was a long line to get access to our closed beta amongst the conference attendees. Seeing these industry professionals eagerly waiting to join the Ziotag community was very encouraging.
Q: Do you have any events coming up?
JP: Yes, we were invited to present at the ATD (Association of Training and Development) Technology Conference in San Jose, CA from Feb. 5-7. Our clients tell us it will be a great venue to meet those innovators that are developing the next generation training systems for large organizations around the world. I believe they will be great partners in making corporate training videos easier to watch, search and share with Ziotag.
Q: What advice would you give to a tech company just starting to build an audience?
JP: Focus on delivering real value to the user. Understand what they need and work your butt off to deliver that. Build trust and always be listening to them. Don't rely on just one audience. Understand the value and the voice of your brand.
It's clear that new features like that of Ziotag's paint bright future for video consumption. Empowered by advanced technologies, these innovations are likely to make the user experience even more seamless and further enforce the power of media content across industries.
Disclosure: This article includes a client of an Espacio portfolio company