These startups will be accepted into the ISDI Start incubator, an intensive program designed to commercialize their ideas and launch them to market. 
Can you venture a guess for how much the global wealth would increase if women had a greater role in the economy, working in paid jobs and earning equal wages as men? $160 trillion. That's a rough estimate from four years ago – where that would stand now can be an easy guess given that women form 67 percent of the total European workforce.
Earlier this year, the World Bank affirmed that Europe needs more women entrepreneurs and business leaders.
Spain's ISDI Accelerator is working towards that goal. Of its latest cohort of startup incubatees, 53 percent were women, including all of those that were just accepted into its prestigious "ISDI Start" incubator program.
Intended to be a free venture incubation program for students and alumni graduating from ISDI, the Start program prepares entrepreneurs of early stage startups for market-readiness. The four startups –  Womanhood, Hulahoop, Lualo and The House of Padel – have been chosen to progress to the next stage of acceleration and mentoring: commercialization and product launch.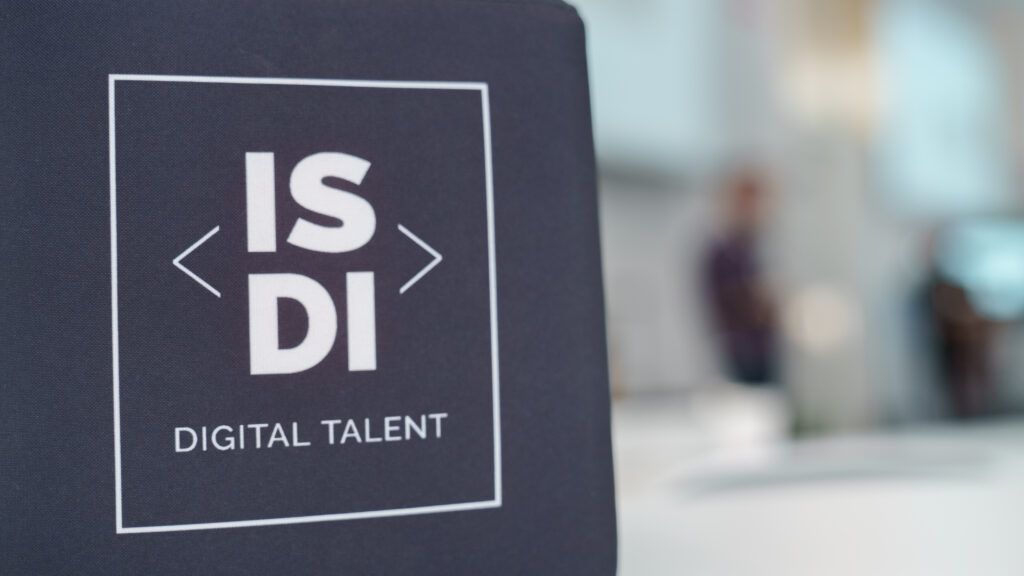 The founders of these startups will interact with business mentors, subject-matter experts as well as have all the resources related to technology, marketing, legal, and talent acquisition – enabling them to crystallize their ideas into market-ready products over the course of two-months in a comprehensive incubator program led by experts from ISDI, one of Spain's leading business schools.
"We're so proud of the ISDI startup founders for their commitment to their projects and their ambition to achieve in the global market," said Alex Carrasco, Head of Communications at ISDI Accelerator. "ISDI Start UP will give them the tools they need to commercialize their projects and put them in touch with key ecosystem partners to take them to the next level of business success."
The lead up to this point followed a few steps: The startups are coached with a "Teams Session" that matches startup founders with potential core team members to help them grow their businesses. That is followed by "Pitch Day," where the most promising startups are selected to progress to the "Bootcamp" — a seven-day intensive training course that covers topics such as defining your business model, technology, product planning, prototyping, go-to-market strategy, and workshopping investor pitches.
The Bootcamp is capped off with a "Jury Day," in which startups take the knowledge they've accumulated and apply it toward a final pitch to a jury which votes on the startups move on to the next phase of the incubator.
This finally culminates to a "Demo Day," where these four startups will present their companies to the ISDI Investors Club, a community of 182 investors ranging from private investors, family offices, to corporations interested in investing in early growth projects.
The four women-led startups that will present at this demo day on December 20th, 2022 are listed below:
Womanhood : The first Spanish-language application in the world that addresses menopause with technology, science and data so that women can take control of their own health and find what they need in one place, including: information, recommendations and products.
Hulahoop: The ultimate entertainment and media platform built for creators' financial independence that is based on the blockchain.
Lualo: The Customer to Customer (C2C) platform created to efficiently rent any object by the hour, day or week.
The House of Padel: The best way to enjoy your vacation while practicing your favorite sport, Padel, and building your international network of players.